The Amish and Their Neighbors
A Multidisciplinary Conference
June 2-4, 2022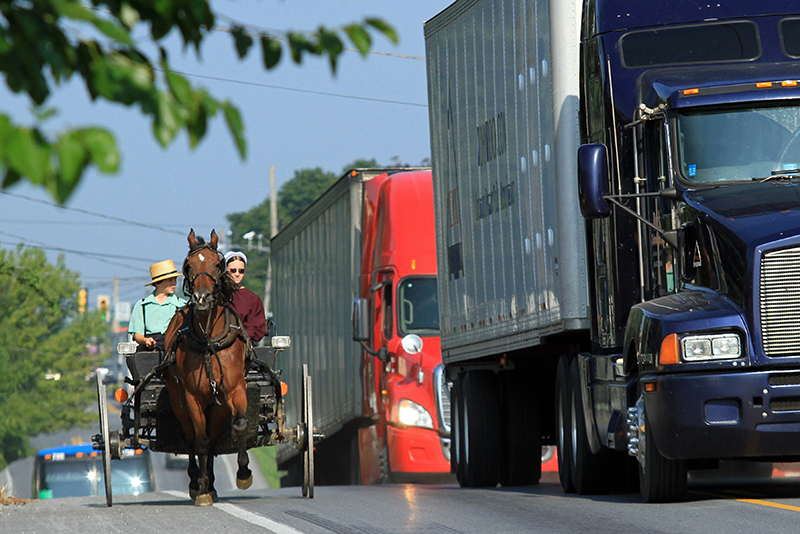 This conference, which is open to the public, will focus on interactions between Amish communities and wider society, including those in areas such as public health, government regulation, business and economic development, charitable work, land use and environmental issues, tourism, and civic involvement. (View the conference brochure.)
The conference will provide an opportunity for
examining the dynamic relationship between Amish communities and wider society
considering cases of cooperation and conflict in areas such as public health, economic development, child welfare, and civic involvement
sharing ideas for enhancing services to Plain communities in culturally sensitive ways
understanding the growth of Amish populations
discovering resources for understanding Amish culture
networking with colleagues
KEYNOTE SPEAKER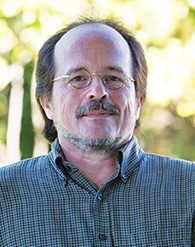 Carl Desportes Bowman is the author of Brethren Society: The Cultural Transformation of a "Peculiar People," Portrait of a People: The Church of the Brethren at 300, and coauthor with Donald Kraybill of On The Backroad to Heaven: Old Order Hutterites, Mennonites, Amish, and Brethren. He has served since the 1990s as director of survey research at the University of Virginia's Institute for Advanced Studies in Culture where he has taken the lead in designing and analyzing national surveys of political and moral culture.
PLENARY SPEAKERS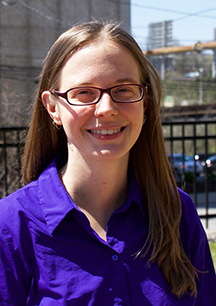 Rachel E. Stein is an associate professor in the Department of Sociology and Anthropology at West Virginia University. Her research focuses on community building and health in Amish communities. Her current work explores how Amish and Mennonite communities are experiencing the COVID-19 pandemic, how preventive health care decisions vary across Amish affiliations, how reproductive choices impact maternal health, and how visiting practices strengthen the Amish community and contribute to its growth.
Title: "Epidemics and Echo Chambers: What the Pandemic Teaches Us About Beliefs, Behaviors, and Community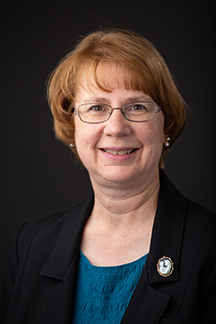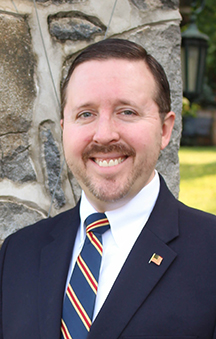 SCHEDULE
The conference opens at 1:00 pm on Thursday, June 2, and closes at noon on Saturday, June 4.
See the detailed schedule for information on presentations and speakers.
REGISTRATION
Full Conference Rates 
Includes Thursday dinner, Friday breakfast, lunch, and dinner, Saturday breakfast, and all refreshments and receptions.
Registration by May 1: $260 
Registration after May 1: $285
Full-time student, registration by May 1: $155
Full-time student, registration after May 1: $170
Daily Rates (if attending for less than the full conference)
Includes meals and refreshments on the days of attendance.
Thursday, June 2: $105
Friday, June 3: $150
Saturday, June 4: $70
Full-time student: Thursday, June 2: $63
Full-time student: Friday, June 3: $90
Full-time student: Saturday, June 4: $42
Members of Plain communities may register at the student rate.
Registration options: 
(1) Register online and pay by credit card.
(2) Fax your registration form and payment information to 717-361-1443. 
(3) Mail your registration form and payment to Amish Conference 2022, Young Center, Elizabethtown College, Elizabethtown, PA 17022-2298.
The registration deadline is May 20.
LODGING
Limited housing is available in a residence hall and an apartment building on the college campus. The conference has also negotiated special rates at several local hotels. 
LOCATION
Elizabethtown College is located in northwestern Lancaster County, approximately 90 minutes from Baltimore, two hours from Philadelphia, three hours from Washington, DC, and four hours from New York City and Pittsburgh. The interactive campus map and the campus map pdf show the location of the Young Center and other facilities on the college campus.