How to Schedule a Session
To schedule a course or writing tutor, it's easy! just email us. After you have contacted us with your request, we will work to confirm your tutor request and contact you via email with the date and time of the appointment in order to confirm. Tutoring sessions can either be scheduled as a session on-campus or through Zoom.
Please be aware that we need two business days to process any tutoring request.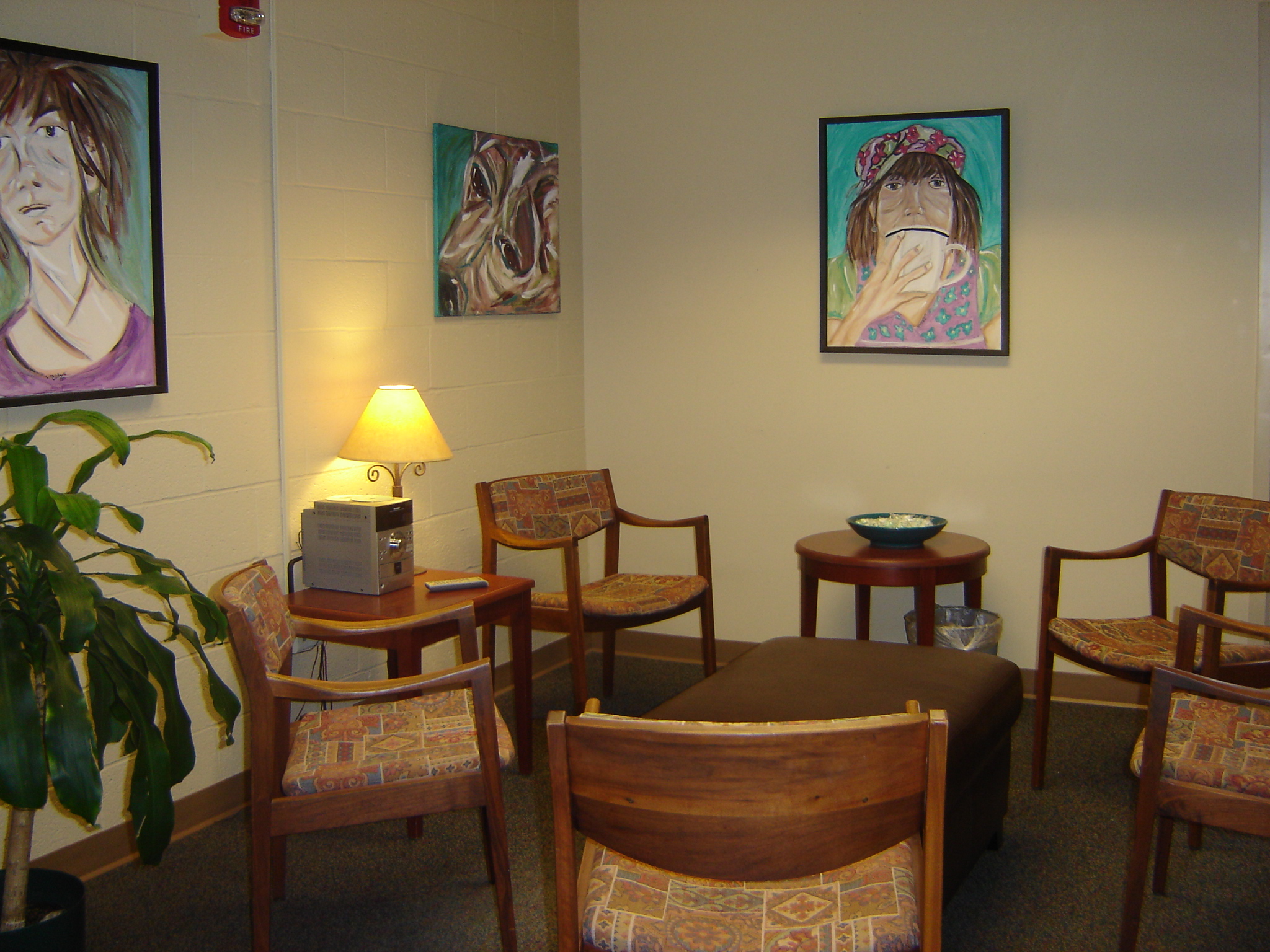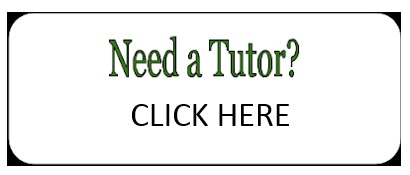 Spring 2021 OPERATING UPDATE:
The Learning Zone physical office, BSC 226-239 will be open and will be used as a quiet study area, but due to COVID restriction protocols, rooms cannot be used for tutoring sessions.
Study rooms hours:

Mondays – Thursdays 11 am – 6 pm
Fridays 11 am – 5 pm. 
Study rooms are limited to 1 person per room and students using the rooms must follow COVID-19 safety guidelines. 
Tutoring operating hours

Mondays – Thursdays 9 am – 10 pm
Fridays 9 am – 5 pm
Sundays 3 – 10 pm
To request a tutor: https://www.etown.edu/offices/learning/sign-up.aspx     
Tutors and students will still have a choice of choosing on-campus tutoring sessions following COVID-19 safety guidelines or tutoring sessions through Zoom.   
Learning Zone Location: Baugher Student Center 226-239                             
Email: learningZone@etown.edu                                                                     
Phone: (717) 361-1185 or (717) 361-1549 
Hours of operation: 
Monday - Thursday: 9 am - 10 pm, 
Friday: 9 am - 5 pm  
Sunday: 3 pm - 10 pm