How to Schedule a Session
There are three ways to schedule a course or writing tutor listed below. After you have contacted us with your request, we will find you a tutor and contact you via email with the date and time of the  appointment in order to confirm. Then, come to Learning Zone at the confirmed time with any materials needed for the session. 
Please be aware that we need two business days to process any tutoring request.
Email us.
Send an email to Learning Zone and include: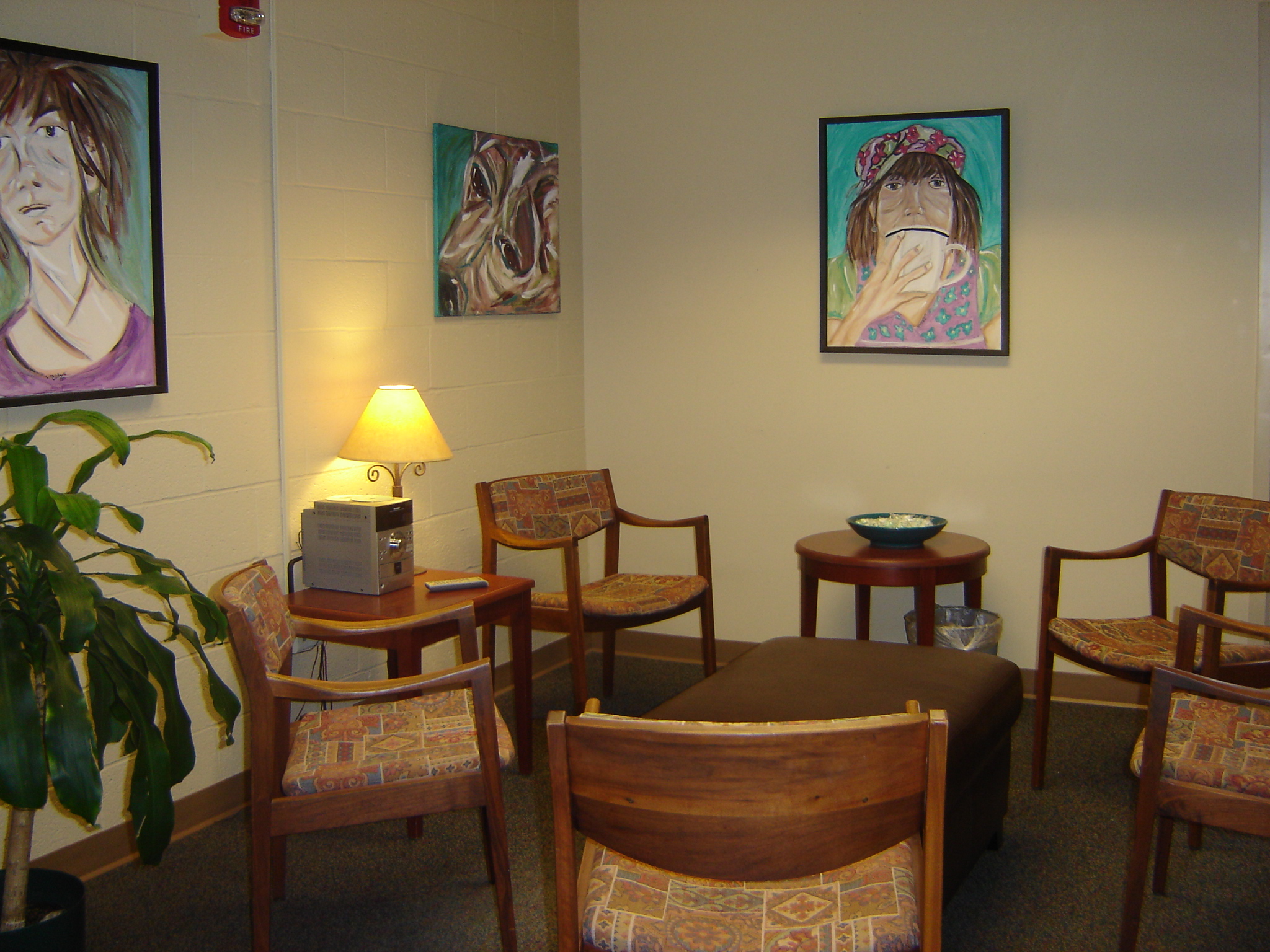 Your name
Course name and number
Professor
Date and times available
Phone number
Request for a specific tutor (optional)
Call us @ 717- 361-1185
If leaving a voice mail, include:
Your name
Course name and number
Professor
Date and times available
Phone number
Request for a specific tutor (optional)
Visit us @ BSC 226
Please see the student coordinator, at the front desk, to request a tutor.  Information we need is as follows:
Your name
Your class
Your box number
Course name and number
Professor
Date and times available
Phone number
Request for a specific tutor (optional)