Second-Year Experience (SYE)
The SYE is designed to ease the transition from the structured programs of the first year to the more independent programs, like internships and research experiences, associated with the junior and senior years.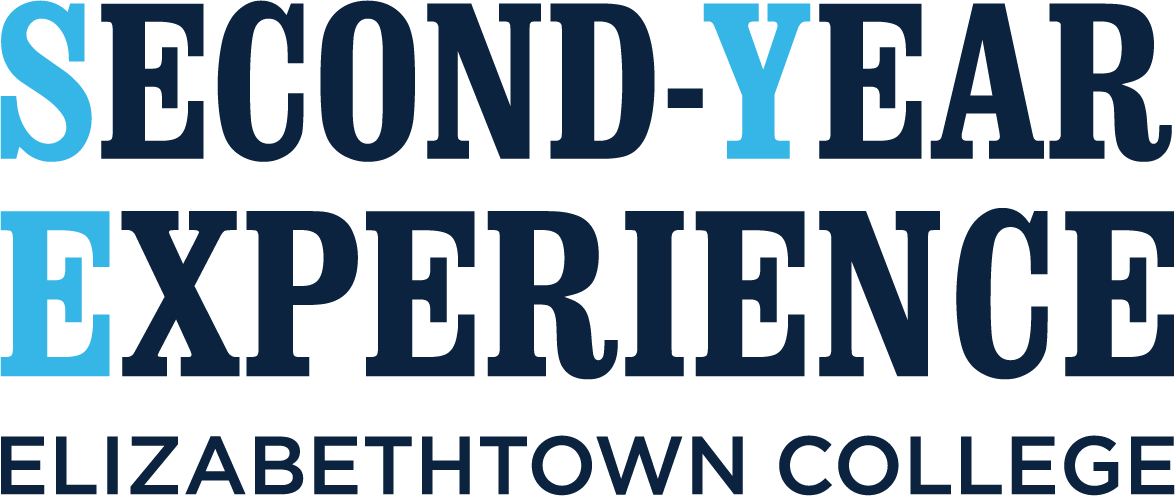 Download the Compass - Second-Year Academic Advising Handbook
Goals of the Second-Year Experience
Traditions and Communal Experiences
Provide ritual experiences and traditions to mark the beginning and end of the second year, and to highlight the significance of this year in their academic, professional, and vocational development.
Integrate CORE learning with Majors/Minors
Promote curricular pathways that integrate majors and minors with the students' Core curriculum, and in particular the Signature Learning Experiences of the Real World Learning program.


Explore Vocation and Life Purpose
To help each student determine their distinct path in terms of career goals, life aspirations, and the practical steps (such as engaging in undergraduate research, internships, and study abroad) that will render those objectives achievable. 
Fall 2023 Programming:
September 5, 5:30 p.m.
Welcome Back Dinner
RSVP to the Welcome Back Dinner
---
September 13, 11 a.m. - Noon
Exploration Station
An interactive session hosted by the Center for Student Success in collaboration with the Career Development Center to explore majors, career fields, pathways, and more!
---
September 27, 11 a.m. - Noon
Study Abroad Fair


October 11, 11 a.m. - 12:15 p.m.
Academic Program Advising Day | Majors/Minors Fair
Spring 2024 Programming:
TBD
Purposeful Life Work Retreat:  Dealing with our Imposter-Feeling Selves
February 21, Time TBA
Second-Year Year Tune Up
March 11, Time 5:30 pm
Emergent Scholars Event
Mentoring Programs:
Purposeful Life Pathways Network
Purposeful Life Pathways mentors will encourage students to understand the importance of reflection on vocation and purposeful life work for intentional decision-making during their Elizabethtown career and beyond. For more information, please visit Purposeful Life Work webpage.
Mentors on Purpose
An opportunity to connect with a mentor over a specific topic of your choosing  and connect it holistically to your larger self and goals (month meetings at time TBD by mentors and students). For more information, please contact Rev. Amy Shorner-Johnson.