History Faculty
David Brown
Professor of History
brownds@etown.edu | 717-361-1249
David Brown is an historian of U.S. thought and culture. He is the author of seven books, among them four biographies – The First Populist: The Defiant Life of Andrew Jackson (Scribner 2022), The Last American Aristocrat (Scribner 2020), Paradise Lost: A Life of F. Scott Fitzgerald (Harvard 2017), and Richard Hofstadter: An Intellectual Biography (Chicago 2006); the latter being nominated for a Pulitzer Prize.  Reviews of his work have appeared widely, including The New York Times, the New York Review of Books, the New Yorker, and The Wall Street Journal.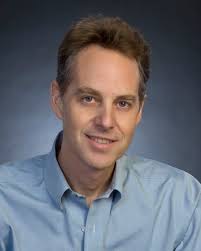 Steve Nolt
Professor of History and Anabaptist Studies
Senior Scholar, Young Center
(717) 361-1459 | nolts@etown.edu | website
The author or coauthor of fourteen books on Amish, Mennonite, and Pennsylvania German history and contemporary life, Steve Nolt is widely recognized for his scholarship on Anabaptist groups across North America. He holds a Ph.D. in history from the University of Notre Dame. He also serves as series editor for Young Center Books in Anabaptist and Pietist Studies published by the Johns Hopkins University Press.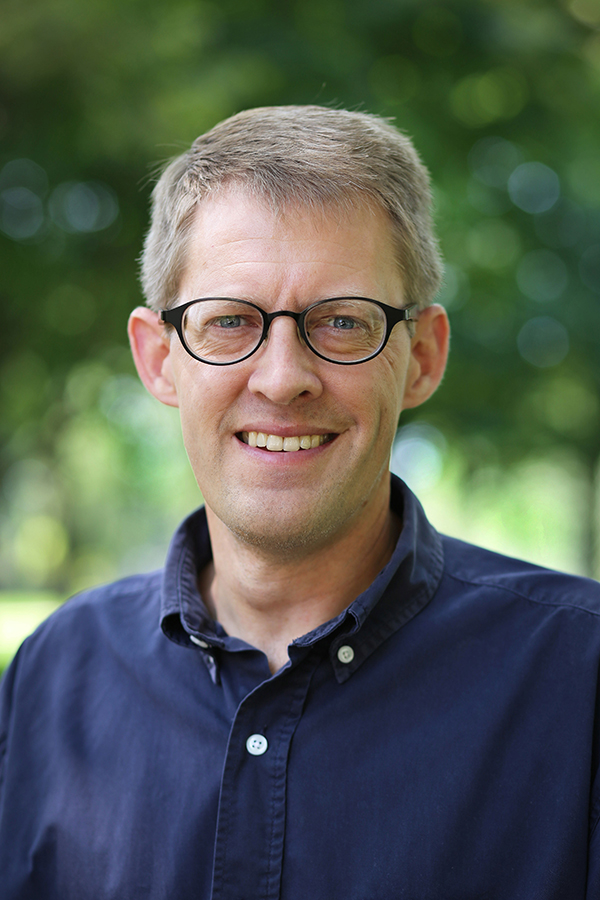 R. Craig Nation
Professor of History and International Studies
nationr@etown.edu | 717-361-0760
Craig Nation is a member of the Academic Council for the Center for East European and Balkan Studies at the University of Bologna, Italy. He is Emeritus Professor and Distinguished Fellow with the U.S. Army War College. Professor Nation specializes in European and Eurasian history and contemporary affairs with an emphasis on international relations and security studies. He holds a B.A. from Villanova University and Ph.D. from Duke University. Major publications include War on War (Duke, 1989 and Chicago 2009), Black Earth, Red Star (Cornell 1992), and War in the Balkans/A History of War in the Balkans (Washington, 2003 and Harper, 2019).