Why Study History?
The Department of History at Elizabethtown College is a welcoming and exciting place for you to study as a History major or minor. Our professors are experts in their fields, presenting their research at conferences, publishing books, and editing national journals. They are excited to get to know you and your story. Much like the College as a whole, our small class sizes afford personal attention, meaningful interaction, and research opportunities that larger universities cannot provide.
From the Department of History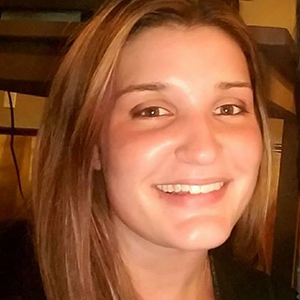 From history and political science to practicing law
Ashley Yagielniskie '12 credits conferences, Professors for preparation for Grad School
Ashley Yagielniskie '12 graduated from Elizabethtown College with bachelor's degrees in history and political science. She was an intern with the Schuylkill County and Dauphin County Public Defender's offices. After graduating from Widener University in 2015 with a juris doctorate and pro bono distinction, she joined the law team of Katherine L. Niven and Associates in the area of workers compensation and social security disability. The conferences and presentations she attended at Etown helped prepare Yagielniskie for the role of being a lawyer, she said, crediting additional connections she formed with professors.
"The relationships with professors have carried until now…I'm still in contact with them."
From the Department of History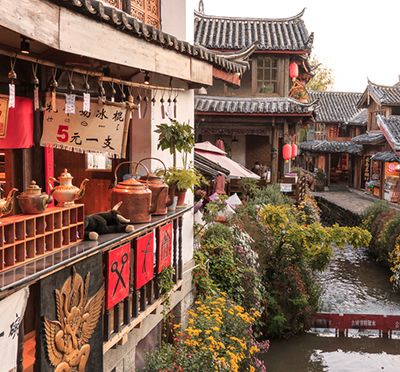 Brethren Missionaries in China: A Heritage of Peacemaking
Trip Coordinated, organized by College directors.
Elizabethtown College students and alumni have the opportunity to travel overseas this spring with "Brethren Missionaries in China: A Heritage of Peacemaking." This new study-abroad occasion has been spearheaded by Director of the Young Center for Anabaptist and Pietist Studies Jeff Bach and Director of the Center for Global Understanding and Peacebuilding and Professor of History David Kenley. In May, travelers will explore Beijing's Great Wall, Xi'an's Terracotta Warriors and Shanxi's Brethren missionary sites among other must-see locations. For current students, the experience counts as four history credits and fulfills the cross-cultural Signature Learning Experience.
"It'll be really cool for our students to see our alumni and how they respond to these sites."
Everything has a Story
Obtaining an undergraduate degree in History can prepare you for a variety of career opportunities and a host of transferable skills in research, professional writing, and critical thinking that are consistently in high demand. When paired with a second major or minor, a world of opportunities opens up. That's why so many of our history majors choose to double major or minor in another academic area.
A degree in history can lead to careers in:
Education
Journalism
Business
Law
Government
Libraries
Museums
Archives
Preservation
Many Others
Learn more about majoring in history.
No Boundaries
We also encourage our majors to study abroad for a semester—or even two. There are also a number of short-term study abroad opportunities available including three-week May term classes in countries like Ireland and Iceland.  World history comes to life when you spend time learning in China, Japan, Germany, or England to name a few possible destinations. Studying abroad allows you to discover history in a global context, while also experiencing a new culture.
Not Just When, but Why
With rigorous academic work and a variety of courses that will interest you, our history program in Pennsylvania provides endless opportunities to learn and grow. Our faculty focus on the development of critical thinking skills and stress history's power to provide context for the world around us. Our aim is to ensure that our students develop the aptitude to interpret the present through an understanding of the past.
Study History in a Historical Area
Being a history major in Pennsylvania is an amazing opportunity! Located near Gettysburg and Washington, D.C., and in the heart of Lancaster County and the Amish Country, there are countless museums and historic sites to explore, from battlefields and monuments to relics of our nation's industrial and agricultural heritage. Our students have interned at places like the White House, the Supreme Court, the U.S. Congressional Archives, and the Pennsylvania Governor's Office, and the U.S. Congress, just to name a few.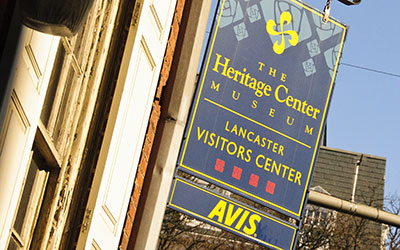 Request Information About History at Etown