Why Study Psychology and/or Neuroscience at Etown?
Studying Psychology or Neuroscience at Elizabethtown College means working with devoted faculty and students who are as passionate as you are about understanding thought, emotion, and behavior. You'll have the opportunity to learn more about the subfields of psychology, including child and adult development, social influences on behavior, personality, human cognition, sensation and perception, neuroscience, abnormal behavior and clinical psychology. 
Through advising and our Career Seminar, we work closely with you to make sure you have the experiences you need to discover your individual path. Hands-on experiences in the classroom and in the community will have you prepared to make a difference.
In addition to traditional coursework, you'll complete many of the following:
Independent research supervised by a faculty member
Apply your learning in real world settings
A wide variety of available internships
Community-based learning
Study abroad opportunities and cross-cultural experiences
Small class sizes enable our faculty to devote individualized attention to you to ensure that you achieve your particular academic aspirations. By getting to know faculty and closely working with their academic advisors, our students receive high-quality, individualized learning that doesn't happen at larger institutions.
The Department of Psychology offers two separate majors and a Master's Degree in Counseling Psychology:
From the Department of Psychology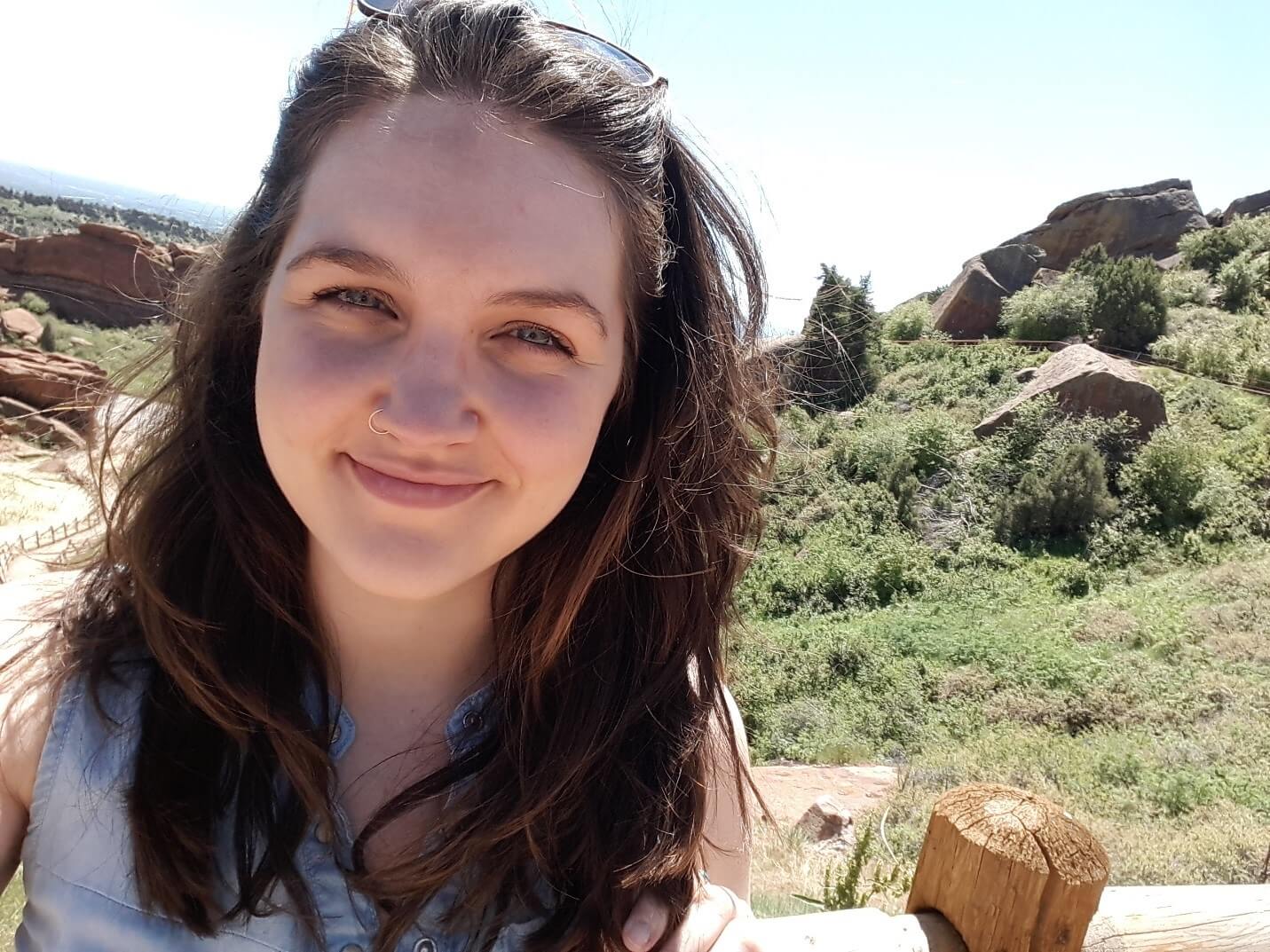 Elissa McNicholas '12
Psychology Major
Elissa McNicholas '12 pursued her love of art and helping others by majoring in Psychology and having a studio art minor. While at Etown, Elissa was involved in Emotion dance, worked as a Publicity Assistant and Team Leader for The Office of Student Activities and was a student mentor for the Moving Forward Together program. One of her favorite experiences during her four years at Etown was studying abroad in Ireland during her junior year. Upon graduating from Etown, she earned a Masters degree in Counseling and Art Therapy from Adler University in Chicago. "I was nervous about selecting a graduate school so far away, but the Psychology department professors could see I was ready for this next step, and my move to Chicago has been one of the best decisions I've ever made!" She now works as an Art Therapist at Thorek Memorial Hospital with mentally ill adults, and also does part time work with children in after school and community programs.
"I find it very rewarding to combine my love for people and psychology with art and self-expression in my daily work in Chicago. My four years at Etown really prepared me academically for graduate level work, and I loved every minute of my time on the beautiful campus with some of my best friends to this day."
From the Department of Psychology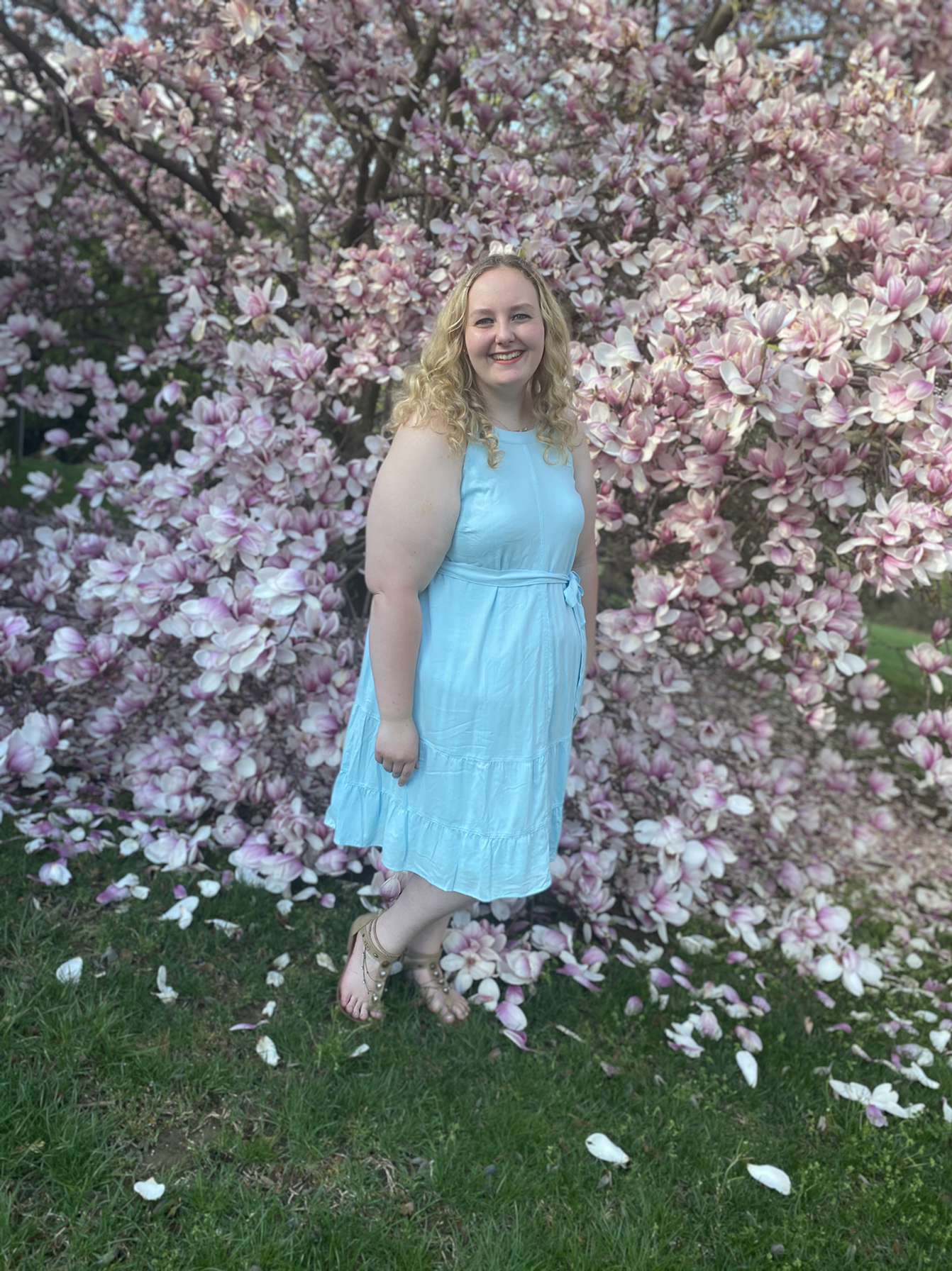 Elizabeth Fondelier '21
Psychology Major
Elizabeth recently completed an internship at the Pennsylvania Psychiatric Institute and is now employed there as a Behavioral Health Specialist. "My internship gave me the chance to put all of the classroom theories and interventions into use in a clinical setting. This experience gave me the opportunity to confirm my choice of intended career and lead to a full-time position after graduation."
From the Department of Psychology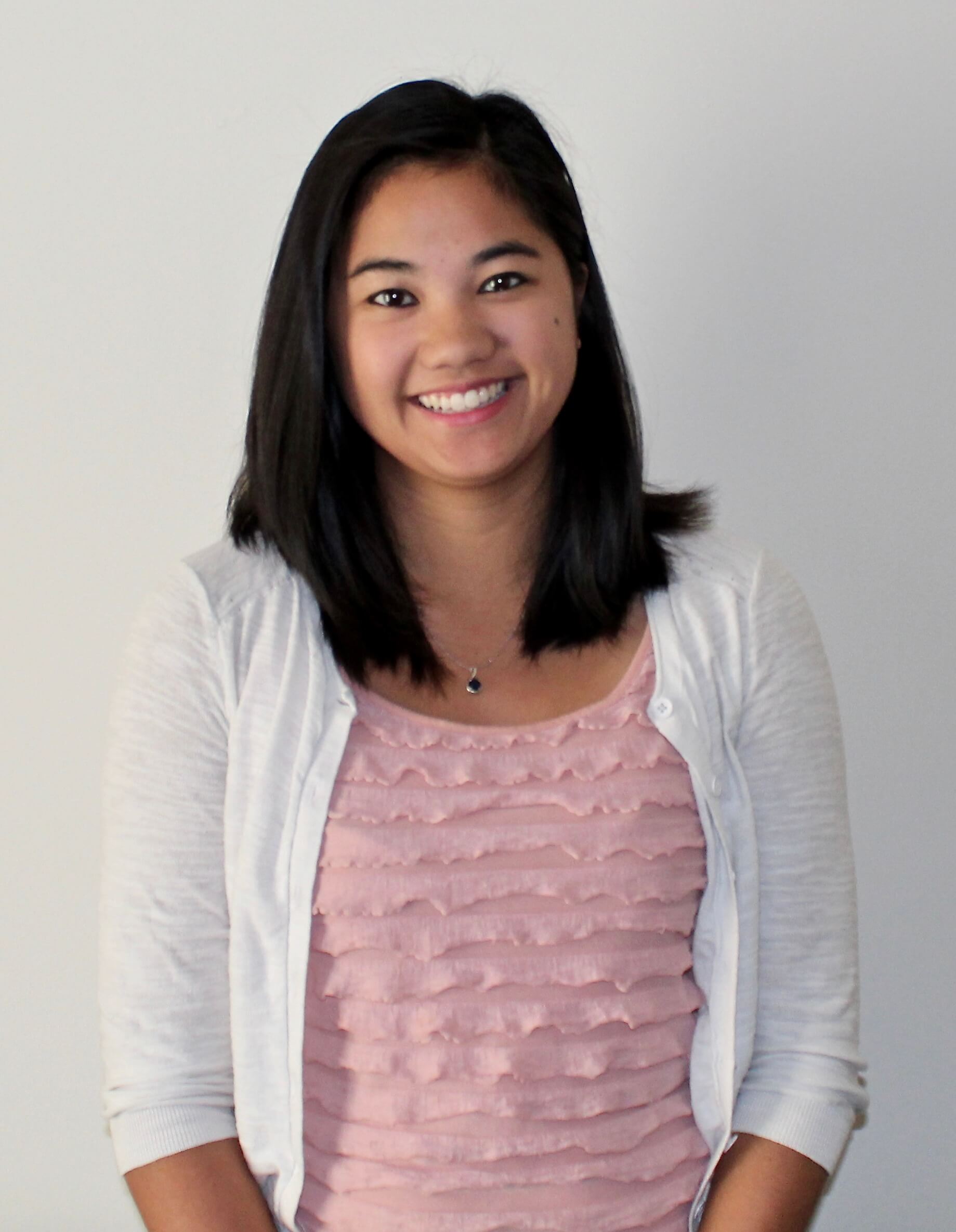 Gabrielle English '17
Psychology Major
Gabrielle English '17 came to Etown with two passions: helping others and dance. While at Etown she was involved in a variety of on-campus and community service activities. Off-campus, she became an integral member of the community through volunteering at the Masonic Village Nursing Home, Elizabethtown Senior Center, doing field studies at Blueprints Addiction Center, and teaching dance at the local community center. Upon graduating from Etown, she went on to Drexel University where she completed a duel degree with a Master's of Arts in Dance/Movement Therapy and Mental Health Counseling. She now works as an outpatient and mental health counselor for Family Focus Inc. in Richmond, Virginia, where she works with children who are at risk for being out of the home as well as adults who are struggling with mental health and substance use disorders.
From the Department of Psychology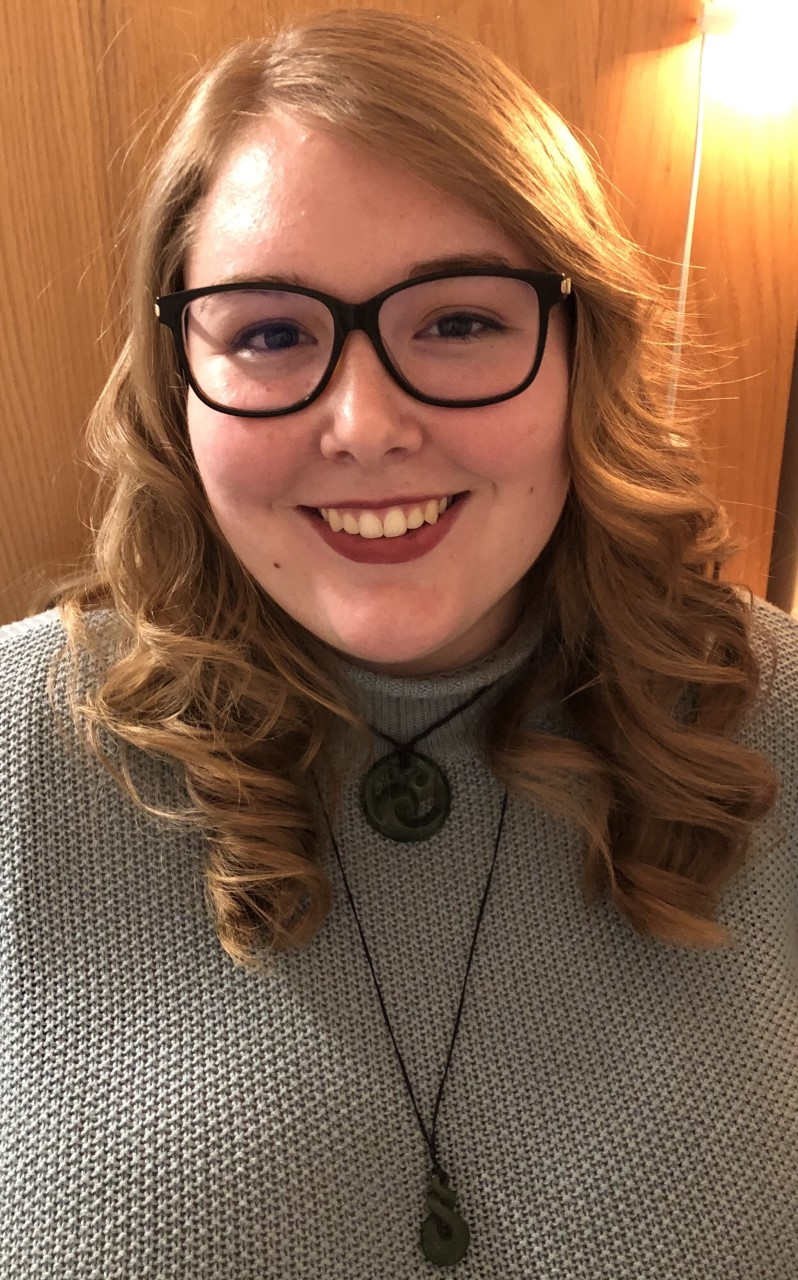 Katie Carter '21
Psychology Major
Katie Carter's Neuroscience Honors thesis earned the Psi Chi (National Honors Society for Psychology) Regional Research Scholarship Award. An abstract of the research was submitted to the Eastern Psychological Association and the American Psychological Sciences. Carter's abstract was selected from hundreds of submissions across six Psychological Regional Conferences, with only 90 awards being given each year. Assistant Professor of Psychology Robert Wickham served as Carter's research mentor for her project, which took neurochemical data collected from Yale University and assessed the effects of nicotine, menthol (a common additive to tobacco products), as well as the combination of both, on dopamine release in the rat brain.
From the Department of Psychology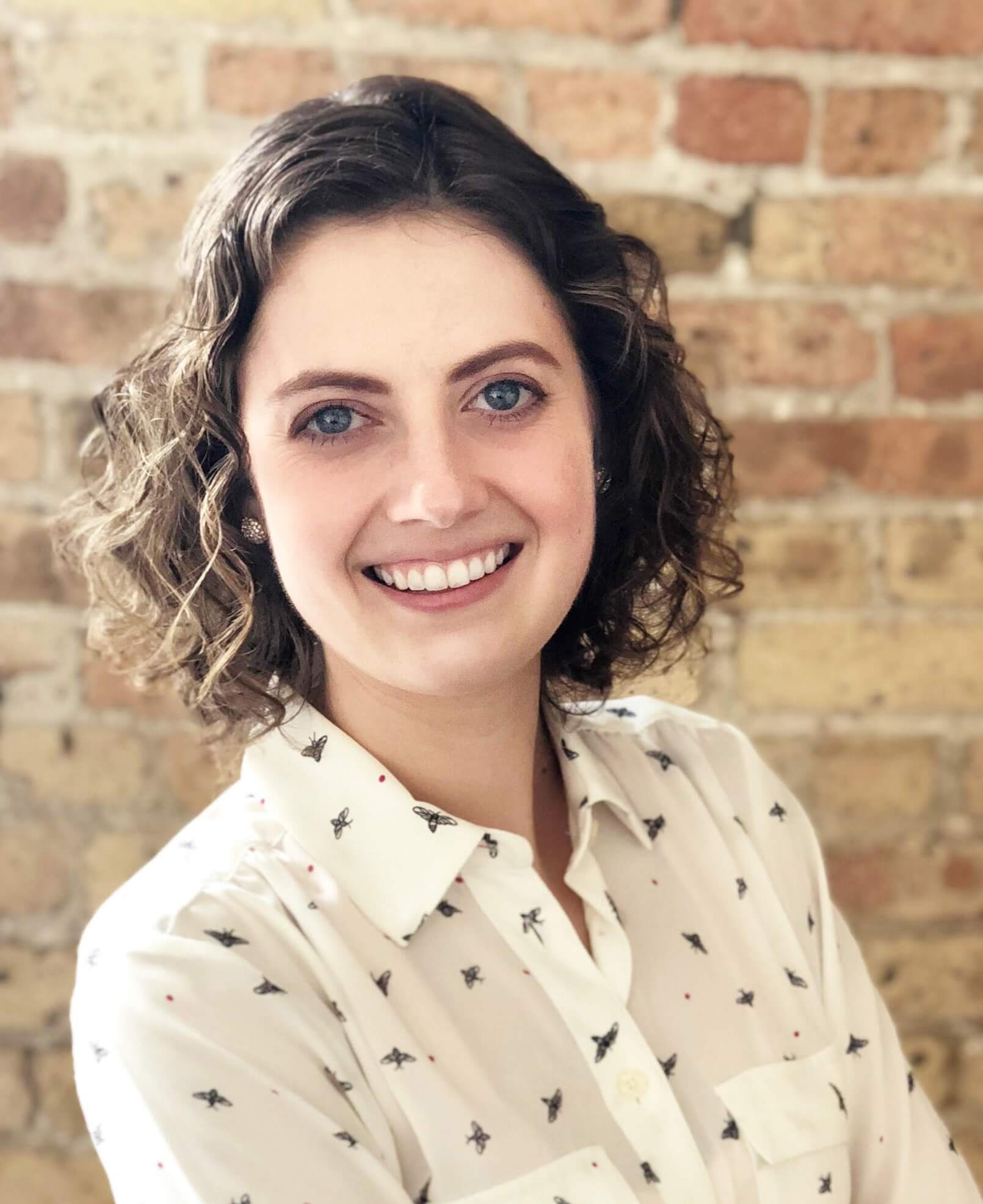 Tatem Burns '16
Psychology Major
While at Etown, Tatem Burns '16 was a student senator, president of Psi Chi (Psychology honor society), was a peer mentor for the first year seminar program. She originally wanted to pursue school psychology, but her community-based learning placement at an Etown child care center helped her realize that she was more interested research. She conducted research with two Psychology faculty members which research led to multiple conference presentations, authorship on a professional publication, and positioned her for success when she applied for doctoral programs. She is now pursuing a PhD in Industrial-Organizational Psychology at DePaul University in Chicago, IL. She is currently conducting research funded by NASA that examines how gender diversity in space mission teams impacts social dynamics and crew performance.
From the Department of Psychology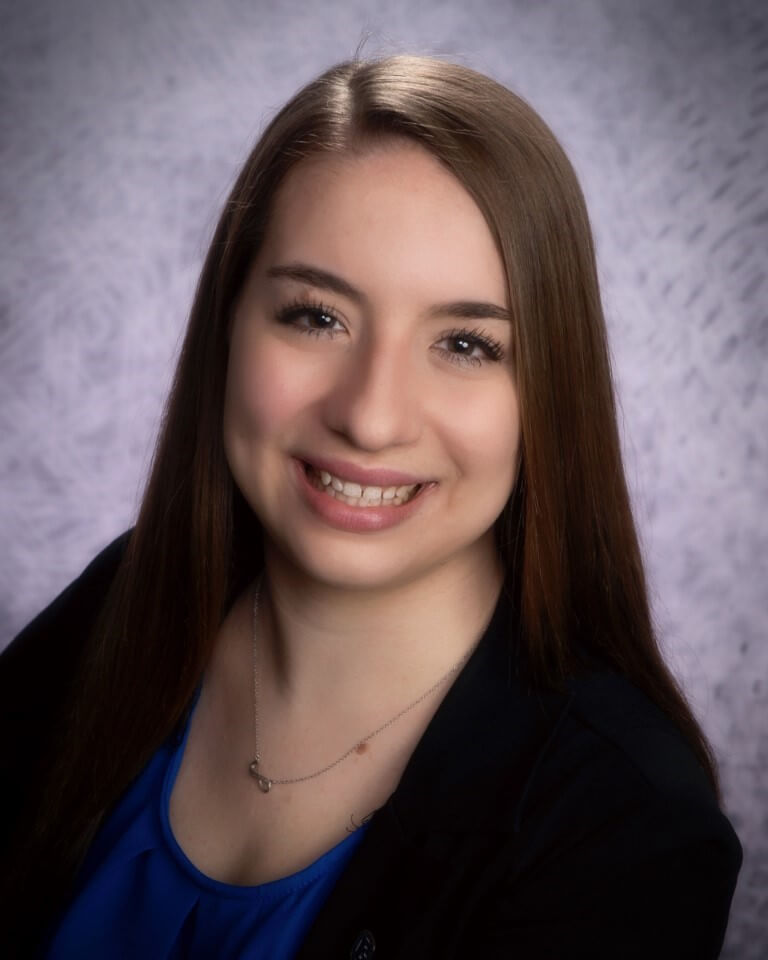 Megan Kuczma '18
Psychology Major
During her senior year, Megan Kuczma '18 did an internship with Pennsylvania Psychiatric Institute (PPI), and enjoyed the work so much that she began working there after graduating from Etown! She is now a Nationally Certified Psychiatric Technician and works on an adult inpatient psychiatric unit caring for adults with psychiatric diagnoses where she runs group therapy sessions and has one on one conversations with patients. Megan was very busy during her time at Etown — in addition to her internship, she also conducted research on creativity and critical thinking with Dr. Pretz (which led to a presentation at a national conference), was president of Psi Chi, and had a leadership position within our student Admissions team.
Personal Attention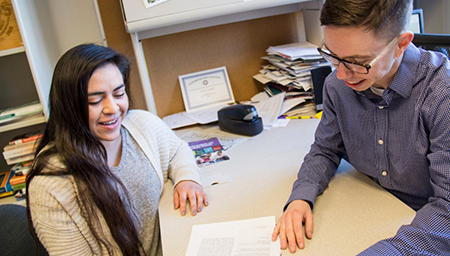 Faculty members are able to devote individual attention to students. Small class sizes will give you the chance to become actively engaged in the classroom and get to know – and gain support from-- your classmates and our faculty. Our classes are structured to ensure that you develop your writing, speaking, and thinking skills.
In the Department of Psychology, we work closely with our students to ensure that you will have the experiences at Etown College that will prepare you for life after graduation. In our department, you're not a number on a seating chart. We know and advise each student individually to be sure you're on-track academically, and always have a friendly face on campus to turn to with questions. You'll work closely with the same advisor throughout your time at Etown to set goals, grow professionally, and maximize your time at college.
Outstanding Faculty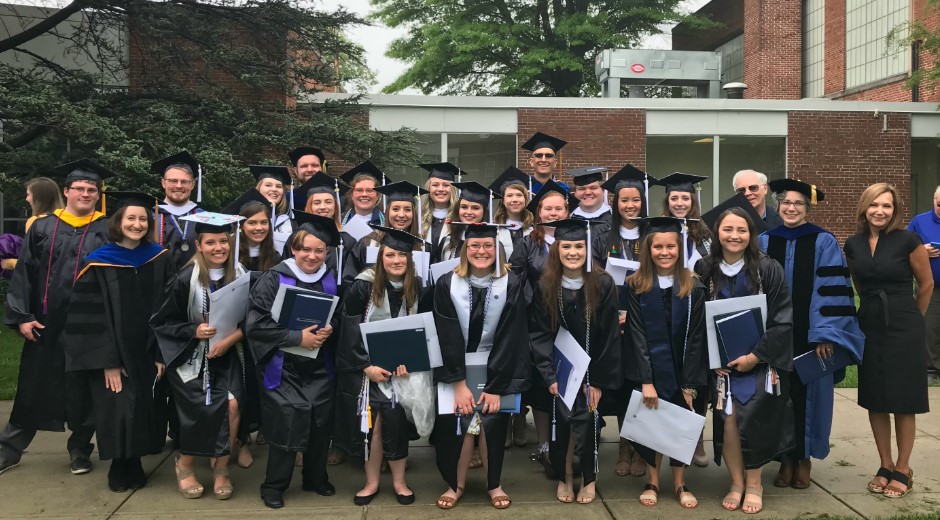 Our faculty members have made teaching their top priority, and are also active scholars. All of our full-time faculty members have doctorates and have presented and published their work in national and international forums, and continue to make research in their field a priority. Our faculty enjoy regularly involving students in their research projects.
Request Information About Psychology and Neuroscience at Etown
Opportunities for Real-World Learning
Our upper-level students are encouraged to participate in field studies that will provide them with training and experience in a professional setting related to Psychology or Neuroscience. As we have connections with a variety of organizations, we are generally able to place students in a position that is closely related to the career path they would like to pursue. For some of our students, these placements have led to jobs upon graduation!
But you don't have to wait until your senior year to apply your understanding of Psychology or Neuroscience. Through our community-based learning integration, you'll have the opportunity to apply your skills and problem solve in the real world. At the sophomore level, you can spend hands-on time in the community and integrate your experiences with class work in two of our courses: Community Psychology and Adult Development and Aging. Many other Etown courses also involve community-based learning and will offer you the chance to work with a local organization while continuing to hone and build your professional skill sets.
Hands-On Research
Psychology majors and Neuroscience majors are presented with many research opportunities. Through coursework, you'll refine your empirical abilities and develop a versatile skill set to serve you in the future. In addition to course-related research, many of our students are involved in the research of their professors. These experiences give students the skills (and the resumes!) necessary for graduate-level study or entering the workforce.
Present and Publish
Every year our students have the opportunity to present their research at national professional meetings (e.g., Association for Psychological Science). Our students have won national awards for their research and have published their work in professional journals.