Religious Studies Faculty
Dr. Christina Bucher
Distinguished Professor of Religion
bucherca@etown.edu | 717-361-1182 | Website
PhD, 1988, Claremont Graduate University
MA, 1977, Bethany Theological Seminary
BA, 1975, Elizabethtown College


Dr. Christina Bucher teaches courses in Hebrew Scriptures (Tanakh, Old Testament) and ancient Near Eastern religions and texts, as well language courses in Biblical Hebrew and upper-level seminars on the Bible (e.g., Women, Gender, and Hebrew Scriptures; Bible through Culture). She has published a commentary on the biblical book Song of Songs, and she is currently researching ways in which the Bible has been interpreted in visual art. She is a fan of J. S. Bach and Arvo Pärt and enjoys the novels of Jane Austen, Marilynne Robinson, Jhumpa Lahiri,Zadie Smith, and Kate Atkinson.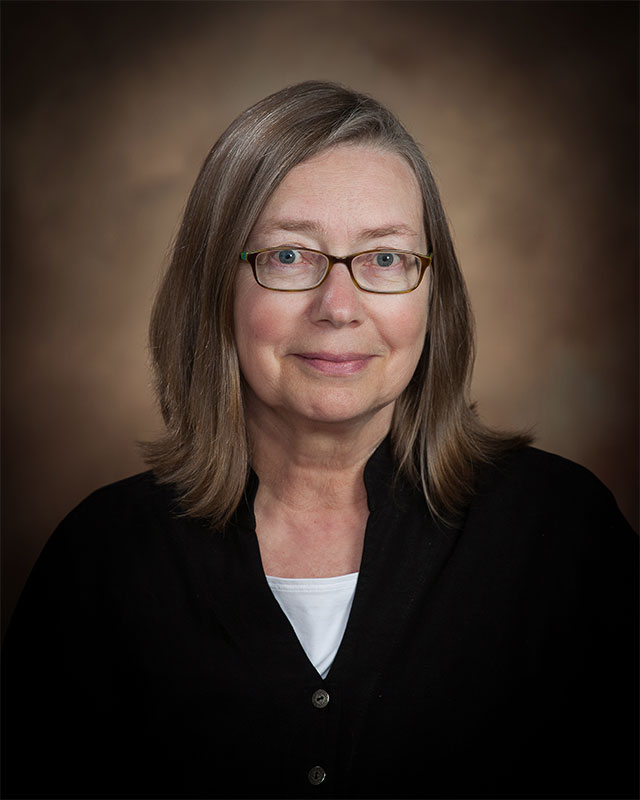 Dr. Jeffery D. Long
Carl W. Zeigler Professor of Religious Studies
longjd@etown.edu | 717-361-1507
PhD, 2000, University of Chicago
MA, 1993, University of Chicago
BA, 1991, University of Notre Dame

Dr. Jeffery D. Long, Professor of Religion and Asian Studies, specializes in the religions and philosophies of India.  He is the author of several books and numerous articles, as well the editor of the series  Explorations in Indic Traditions  for Lexington Books.  In 2018, he received the Hindu American Foundation's Dharma Seva Award for his ongoing efforts to promote more accurate and culturally sensitive portrayals of Indic traditions in the American educational system and popular media.  He has spoken in numerous venues, both national and international, including Princeton University, Yale University, the University of Chicago, and Jawaharlal Nehru University (in India), and has given three talks at the United Nations.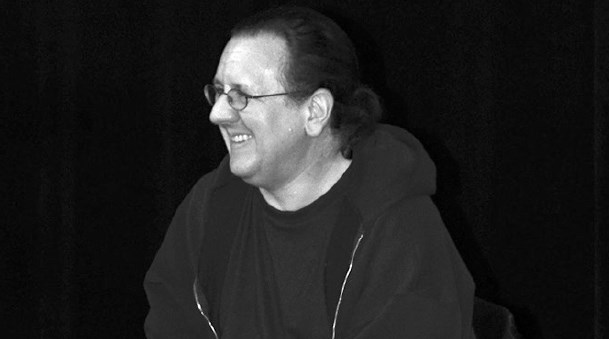 Naomi Kraenbring
Adjunct Professor of Religious Studies
kraenbringn@etown.edu | 717-361-1277
MDiv, Bethany Theological Seminary
MA, Bethany Theological Seminary
BA, 1998, Elizabethtown College
 
Naomi Kraenbring is very excited to be teaching at the college. She graduated from Elizabethtown College in 1998 and taught elementary school in the Elizabethtown Area School District for a few years before spending about 14 years working with court reporters as a specialized editor and proofreader of deposition and trial transcripts. In May 2019, Ms. Kraenbring graduated with MDiv and MA degrees from Bethany Theological Seminary in Richmond, Indiana. She is in the process of ordination in the Church of the Brethren, and she and her family live near Mount Joy, PA. Her particular areas of academic interest include interfaith topics, biblical studies, and the Church of the Brethren heritage and theology.