Contact Us
Telephone:
Circulation Desk (717) 361-1222
Reference Desk (717) 361-1461
Interlibrary Loan (717) 361-1451
Director's Office (717) 361-1451
Fax (717) 361-1167
Send your question by e-mail or make an appointment for one-on-one assistance.  Find a Email:
librarian
.



Text: Send your question to 717-759-9178.
Library & Circulation Policies
Brew Jay
Have you checked out the Brew Jay, our new self-serve Starbucks kiosk? Bring your Etown ID card to pay for your drink with Jay Bucks. (If you don't have any Jay Bucks, the charge will appear on your College account). Watch our how-to video and check out our beverage menu below.
|  BREW JAY BEVERAGES | Size | Price |
| --- | --- | --- |
|   Freshly Brewed Coffee   light, medium, dark roasts; Americano   |   12oz / 16oz |   $1.75 / $2.00 |
|   Cappuccino or Latte |   12oz / 16oz |   $3.00 / $3.75 |
|   Mocha |   12oz / 16oz |   $3.00 / $3.75 |
|   Double Espresso |   12oz |   $3.00 |
|   Chai Latte |   12oz |   $3.25 |
|   Hot Chocolate |   12oz |   $2.50 |
|   Tea |   12oz / 16oz |   $1.75 / $2.00 |
High Library Staff
Joshua Cohen
Instruction and Outreach Librarian
cohenjp@etown.edu
(717) 361-1453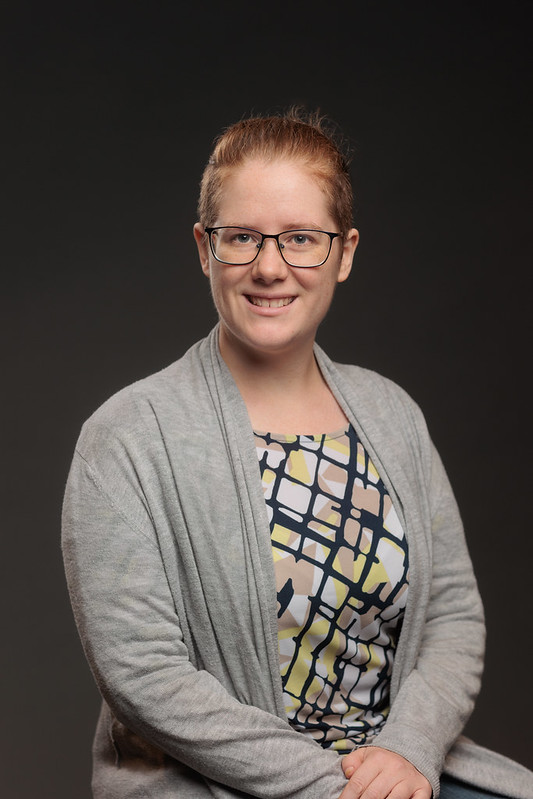 Clarissa Grunwald
Circulation Assistant
grunwaldc@etown.edu
(717) 361-1451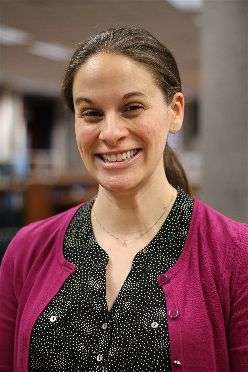 Sarah Penniman
College Librarian, Director of the Library
pennimans@etown.edu
(717) 361-1428
Barbara Forney
Library Technician
forneyb@etown.edu
(717) 361-1458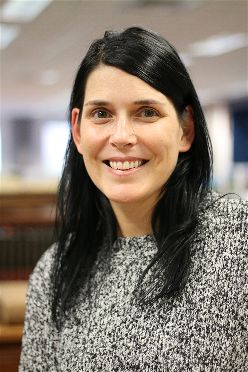 Susan Krall
Systems Librarian
kralls@etown.edu
(717) 361-1457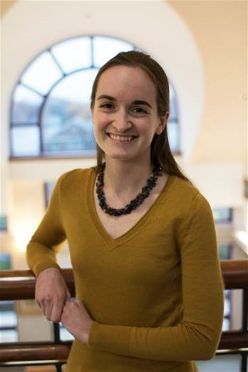 Jennifer Strain
Instruction & Scholarly Communication Librarian
strainj@etown.edu
(717) 361-1480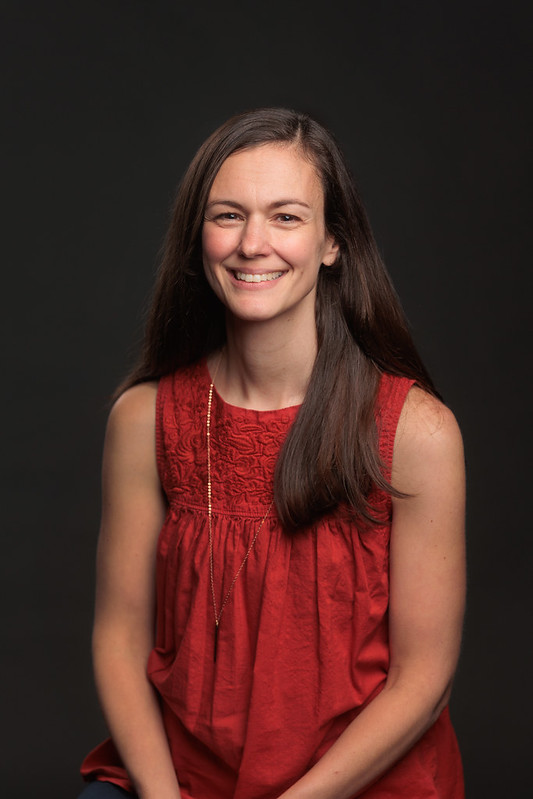 Rachel Grove Rohrbaugh
Archivist
grover@etown.edu
(717) 361-1506
Sharon Patrick
Cataloging Technician
patricsl@etown.edu
(717) 361-1477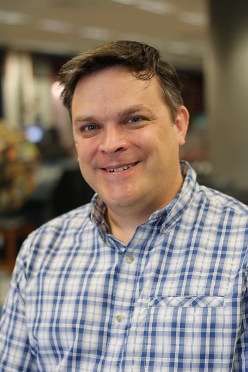 Thomas Zaharevich
Collection Development Librarian
zaharevicht@etown.edu
(717) 361-1452