The High Library
Mission Statement: The High Library partners with Elizabethtown College students, faculty, and staff to promote learning and discovery as we educate for service. We are committed to connecting people with ideas and to creating an intellectual and cultural commons—both physical and virtual—where individuals can experience the power of sharing information. The Library stimulates, inspires and engages our community by offering resources and support for creative and critical inquiry.
Quick Facts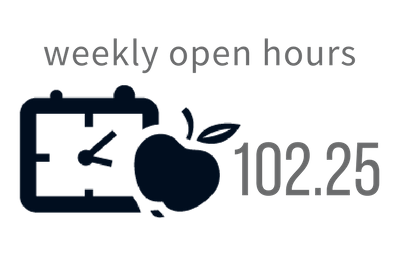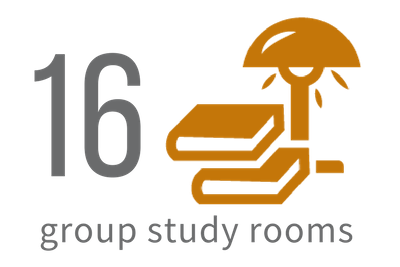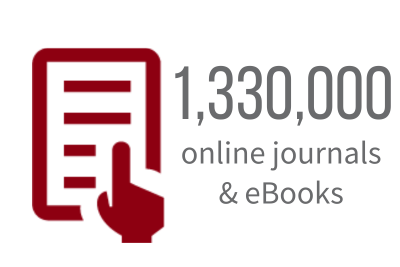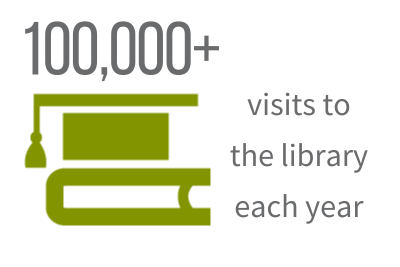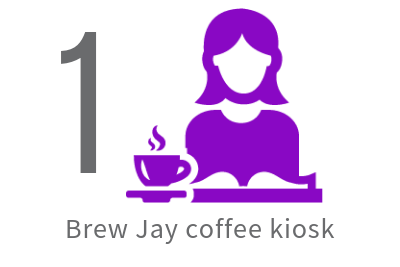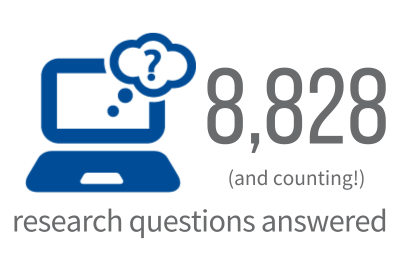 Research Help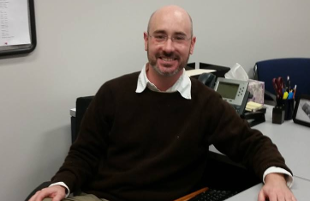 Librarians are eager to assist with all stages of the research process, from finding and evaluating sources to formatting citations. If you need help, visit the reference desk on the main level, or call, text or email to schedule an appointment.
Student Employment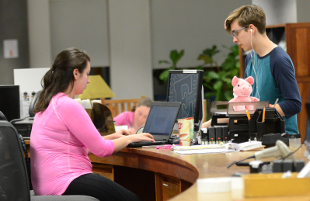 The High Library and the Hess Archives provide a variety of exciting job opportunities in circulation, interlibrary loan, acquisitions, and cataloging. Check for current openings on the Student Employment webpage, or send your résumé to Sarah Penniman (x1451).
Suggestion Box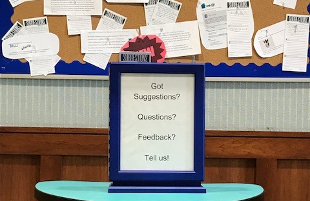 Share your feedback with the library. Add your ideas to the suggestion box at the main entrance, or send your comments to Sarah Penniman (x1428). We look forward to hearing from you!