Library Liaisons
Joshua Cohen
Josh coordinates the information literacy instruction program.  He teaches lots of classes, and he also organizes many of the library's events, often partnering with faculty and with student clubs to host programs and activities.

Josh provides information literacy instruction for:
The School of Arts & Humanities
The School of Business
The School of Public Service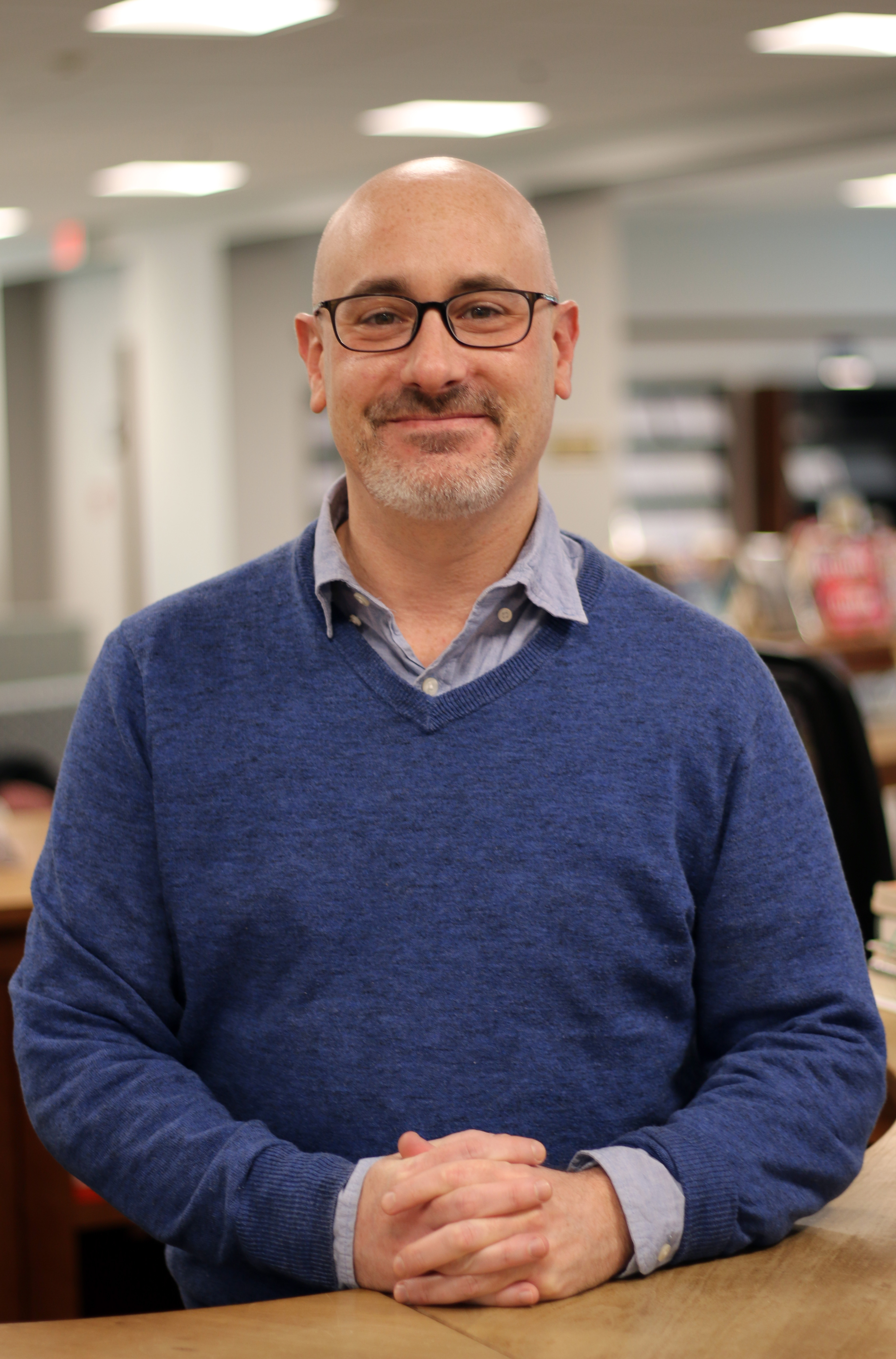 Rachel Grove Rohrbaugh
Rachel oversees the Earl H. and Anita F. Hess Archives and Special Collections.  She also provides classroom instruction on primary research.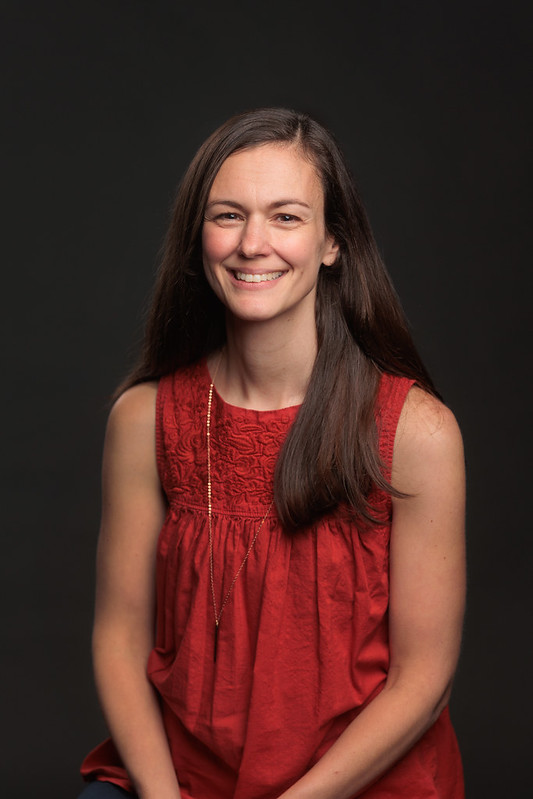 Clarissa Grunwald
Clarissa manages the library's circulation and interlibrary loan services. She also oversees course reserves and approves reservations for the library's physical spaces.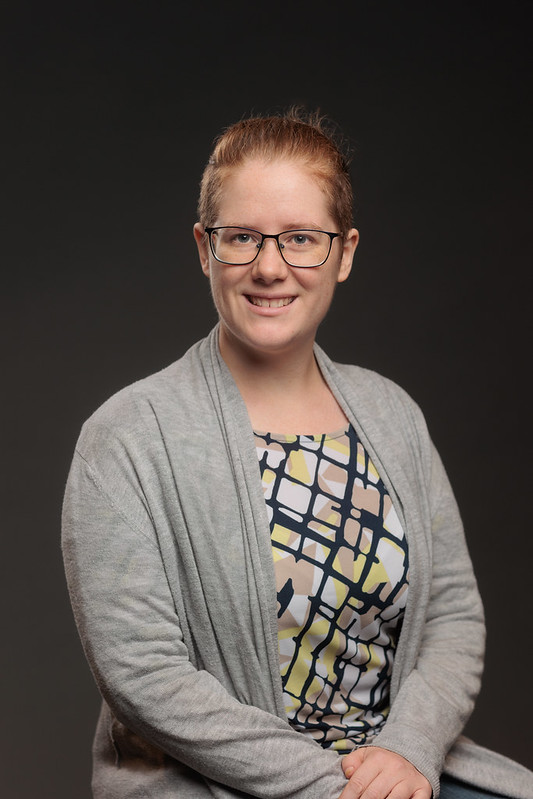 Susan Krall
Susan provides systems support and troubleshooting for the library's online collections and technologies.  She also designs and maintains the library's website.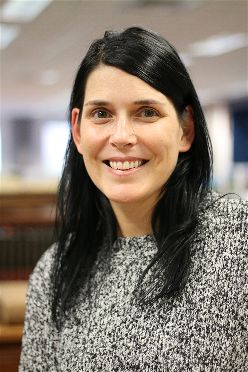 Sarah Penniman
Sarah provides vision and direction for the library's collections, programs, and services. She manages the budget and supports the staff in their areas of expertise.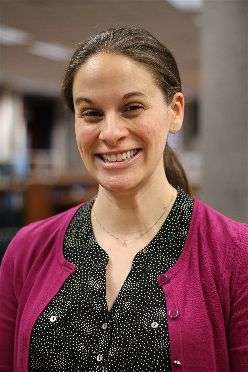 Jennifer Strain
Instruction & Scholarly Communication Librarian
strainj@etown.edu | 717-361-1480 | Research Guides
Jen teaches lots of information literacy instruction sessions.  She also manages reference services and scholarly communications initiatives.

Jen provides information literacy instruction for:
The School of Continuing & Professional Studies (sgps)
The School of Engineering, Computer Sciences & Math
The School of Human & Health Professions
The School of Sciences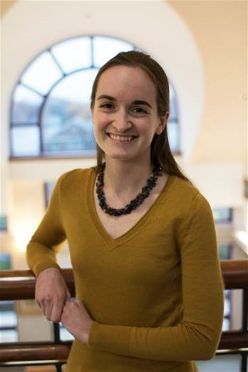 Thomas Zaharevich
Tom coordinates the acquisition and evaluation of the library's print and online collections.  He oversees purchasing, cataloging, and subscription renewals.