Upcoming Music Events Spring 2022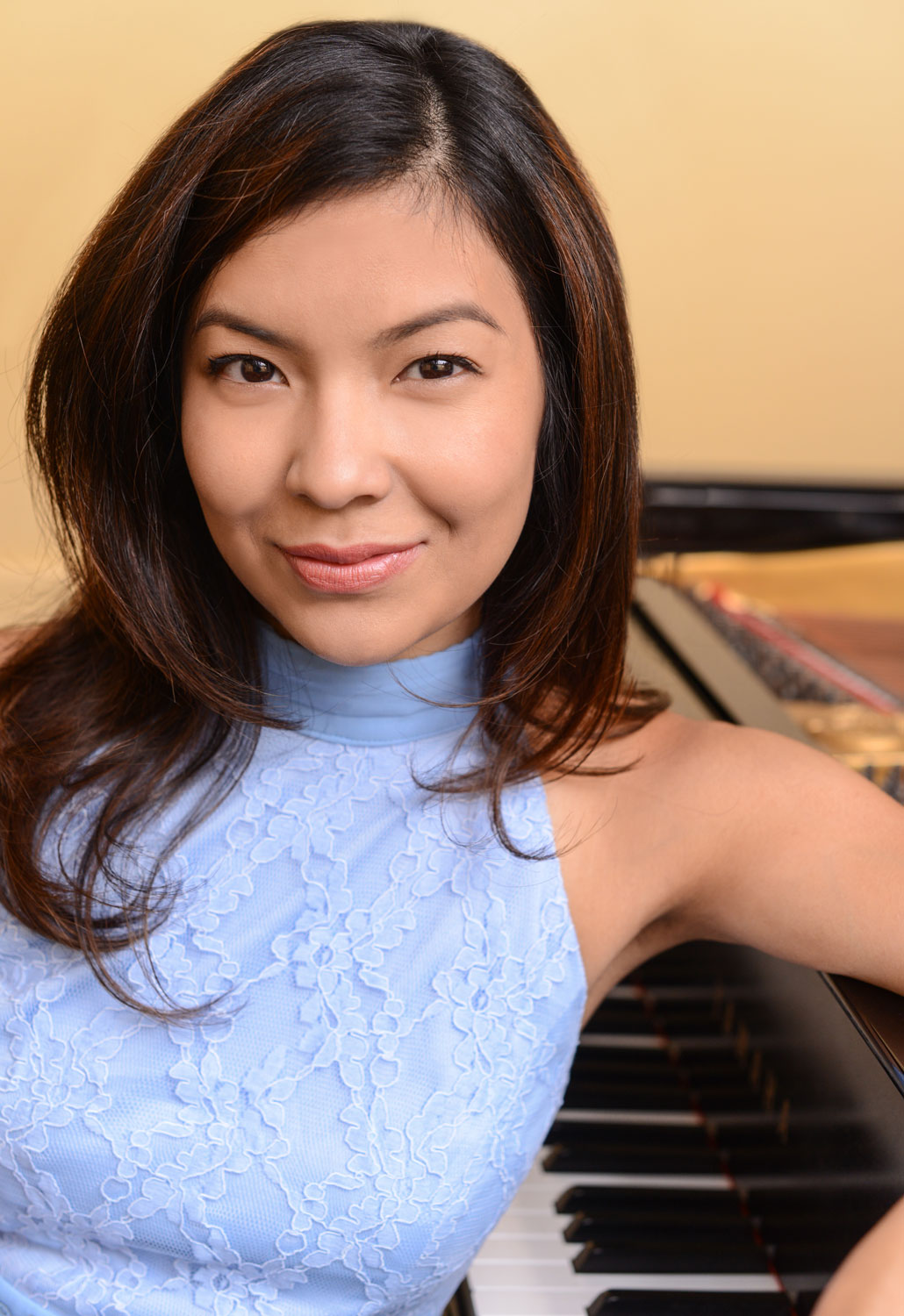 Monday Series Concert featuring Melody Quah, piano
01/24/2022 7:30 p.m. Zug Recital Hall
Art, Inspired. Pianist Melody Quah will perform a program of solo piano works in Zug Recital Hall at 7:30 pm on January 24. The first half of the program features music by four living composers: Sarah Snider, Adeline Wong, Tazul Tajuddin, and Zhou Long. The second half offers a complete performance of Mussorgsky's monumental "Pictures at an Exhibition." Dr. Quah is an assistant professor of piano at Penn State University and previously served as visiting instructor at Elizabethtown College. This performance is limited to Music majors and minors.
Melody Quah
---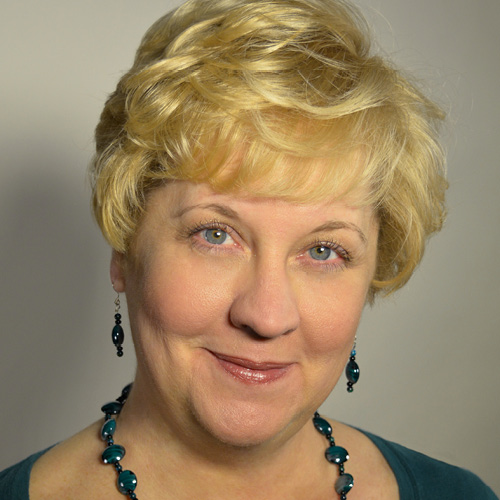 Monday Series Concert featuring Anne Gross, soprano and Thomas Bandy, piano
02/07/2022 7:30 p.m.
Please join soprano Anne Gross and pianist Thomas Bandy as they present an evening of art songs by Alexander Borodin, Amy Beach, Isabelle Aboulker, Fanny Hensel, Josephine Lang, and other composers.
Etown Events
---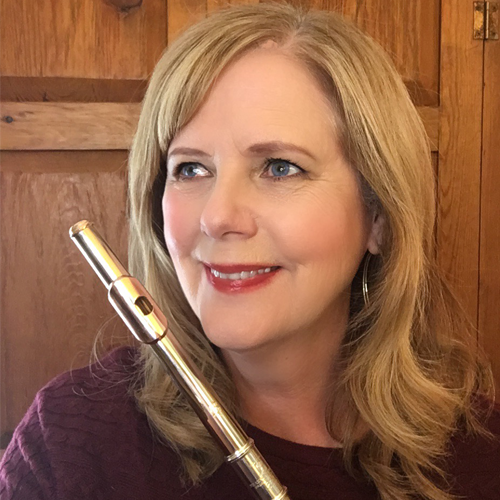 Monday Series Concert: Rising from the Shadows, Lisa Van Winkle, flute & Justin Badgerow, piano
03/28/2022 7:30 p.m.
After the long slumber created by the worldwide pandemic, flutist, Lisa Van Winkle, and pianist Justin Badgerow will present a live program of works by modern day Slovenian composers. The duo will perform Anže Rozman's multimovement work Phoenix. Rozman has been recognized internationally for his work in film music and well as traditional classical music. This creative work traces the life span of the mythological firebird and encourages the listener to create its own story of birth, death, and rebirth. The program will also include Slovenian composer, Blaž Pucihar's Rituals for flute and piano. These works are significant additions to the modern flute repertoire and are frequently used as competition pieces for flutists globally.
Etown Events
---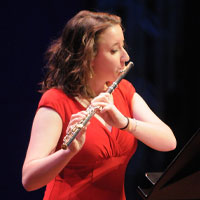 Scholarship and Creative Arts Day Recital
04/25/2022 7:30 p.m.
On Monday, April 25 at 7:30 pm, the Music Department will present its annual SCAD concert in Leffler Chapel and Performance Center. Student performers selected by audition in March, will represent a diverse range of instruments and musical styles.
Etown Events
---