About the Department of Music
Students in the Department of Music at Elizabethtown College enjoy the opportunity to perform in five major ensembles; participate in chamber music, recitals, internships and research, and develop a well-rounded and practical knowledge of the discipline of music. We pride ourselves on the personal attention students receive throughout their studies whether in a major, minor or as a student continuing musical training while pursuing other majors.
The Department of Music offers three majors within the discipline:
Request Information About Music at Etown
Tailor your love of music to an exciting career path
Elizabethtown College is an accredited institutional member of the National Association of Schools of Music. The Department of Music provides opportunities for all students to study and experience music at all levels. Music majors are chosen through an audition/interview process in which performances, listening skills, as well as aptitudes for prospective majors are evaluated.
All music majors develop performance, analysis, writing and research, and listening skills necessary to become well-rounded musicians. Majors in Music Education and Music Therapy culminate in professional licensure, while Bachelor of Arts in Music majors tailor their individualized education. All students are equipped to continue their study of music at the graduate level. Our graduates have gone on to careers in music education, music therapy, music composition, performance, arts administration, and music business. Our students are working in schools from New Jersey to Florida, music therapy sites across the country, and arts organizations from Northern Virginia to Chicago.
At the center of arts and culture
Our location is ideal for students; we're close to: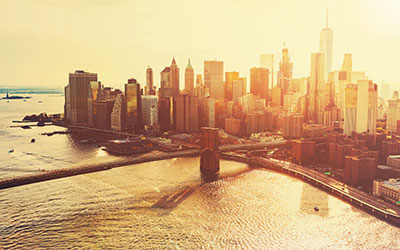 New York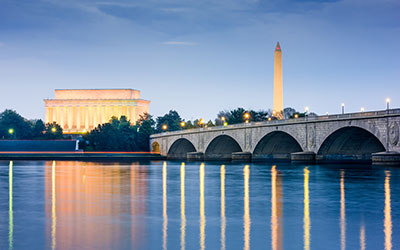 Washington, D.C.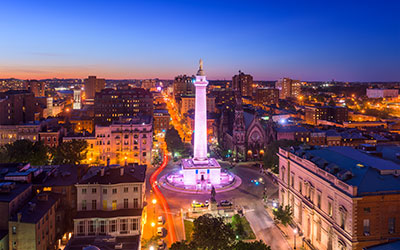 Baltimore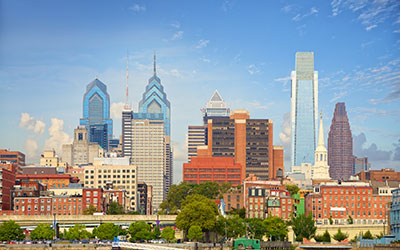 Philadelphia
Elizabethtown College is a vibrant part of the regional arts and culture scene, offering a variety of music, theatre and dance performances that are open to the public. Explore your passion for music performance, study, and composition. Enrich your experience through our close proximity to major arts organizations in Lancaster and Harrisburg.
Our location is ideal for students looking for performance opportunities while also experiencing a wide variety of cultural offerings. Within three hours of New York City, Washington, D.C., Baltimore, and Philadelphia, our program is close enough to offer constant exposure to the arts which still affording personal attention and opportunity for public performance in the local area.
Experience campus for yourself
We encourage all students who are considering a major in the Department of Music to spend a day on campus. While here, you'll be able to observe a class or performance, meet the Department of Music faculty, learn more about the audition process and curriculum, as well as opportunities within the department.
From the Department of Music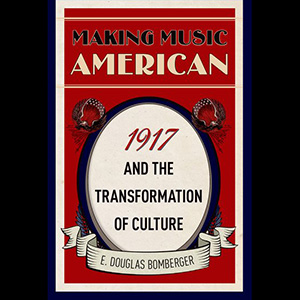 Music professor writes narrative nonfiction
Douglas Bomberger explores music history through intersecting stories
Bach and Beethoven were at the center of American music, but, when the United States entered World War I in 1917, German musicians and music were suddenly suspect. Coincidentally, jazz was just making its debut, bolting to popularity within a year of its first recording. Its subsequent spread through other countries came with thanks to James Reese Europe, an African American regimental bandleader. E. Douglas Bomberger, professor of music at Elizabethtown College, points to the confluence of these three musical influences in his new book "Making Music American: 1917 and the Transformation of Culture." Scheduled for release at the end of the summer, Bomberger's sixth hardcover looks closely at war, politics and a million-selling record.
"Out of nowhere, there is a new type of music: jazz. The first recording hit the shelves nine days after the declaration of war in April. … before that the only people who knew of jazz were those in New Orleans and Chicago."
From the Department of Music of the Division of Fine and Performing Arts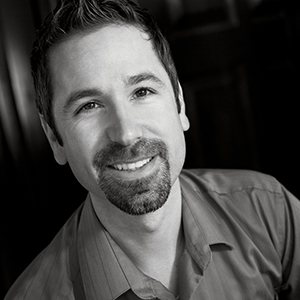 Professor plays, praises music
Justin Badgerow adjudicates music festival, tours universities.
With his dedication to music evident, Associate Professor of Music Justin Badgerow adjudicated a Pennsylvania music festival and toured two New Mexico universities in the spring semester. He also performed in a mini recital tour at New Mexico State University and Eastern New Mexico University, playing piano in small groups and as a soloist. The program, themed "A Touch of Blue," blended Afro-American and Afro-European culture through music. One trio piece, performed by Badgerow, a saxophonist and a vocalist, saw its New Mexico premiere after the same group performed it in Texas last year.
"The program is quite unique in the sense that it featured a lot of music that has been forgotten or overlooked and in combinations that are quite rare, especially piano, saxophone and voice."