The Blue Bean Cafe
New for the Fall of 2018 - We  Proudly Serve Starbucks!  Stop by and enjoy a variety of delicious hot and iced Starbucks beverages now being served at the Blue Bean Cafe - and check out our new look while you're here!  The Blue Bean Cafe will also still be offering ice cream treats, and an assortment of delicious baked goods.  That includes, of course, the famous Elizabethtown College carrot cake and a weekly featured baked item for you to enjoy.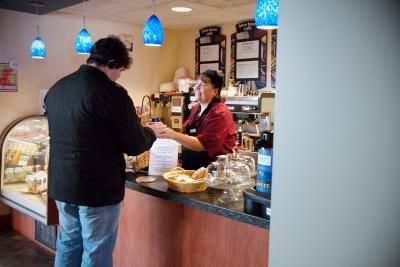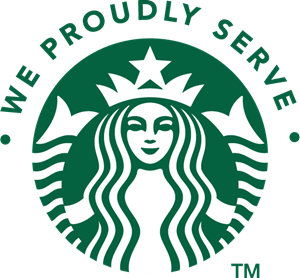 The Blue Bean is closed for the summer - we'll see you in the fall!
Baked Item of the week -       

The Blue Bean is located on the first floor of the Baugher Student Center and is open during the academic year Monday through Thursday from 7:45 a.m. until 10 pm and Friday from 7:45 a.m. until 4 p.m. Closed every Saturday and Sunday.