Ware Lecture on Peacemaking
Hosted annually by the Center for Global Understanding and Peacemaking, the Judy S. '68 and Paul W. Ware Lecture on Peacemaking is the Center's signature event. The lecture is made possible by a generous grant from Judy S. '68 and Paul W. Ware of Lancaster, Pa. The Ware Lecture has brought Nobel Peace Prize recipients, influential journalists, and political leaders from around the world to Elizabethtown.
The Ware Lecture is open to the public. Tickets are free, but must be reserved by calling 717-361-4757 or emailing lecturetickets@etown.edu.
2019 Ware Lecture: The Silk Road Project
April 11th, 2019 - 7:30 pm in Leffler Chapel and Performance Center

Yo-Yo Ma conceived Silkroad in 1998 as a reminder that even as rapid globalization resulted in division, it brought extraordinary possibilities for working together. Seeking to understand this dynamic, he began to learn about the historical Silk Road, recognizing in it a model for productive cultural collaboration, for the exchange of ideas and tradition alongside commerce and innovation. And in a radical experiment, he brought together musicians from the lands of the Silk Road to co-create a new artistic idiom, a musical language founded in difference, a metaphor for the benefits of a more connected world.
Today, these Grammy Award-winning artists seek and practice radical cultural collaboration in many forms, creating and presenting new music, teacher and musician training workshops, and residency programs in schools, museums, and communities.
Silkroad has recorded seven albums. Sing Me Home, which won the 2016 Grammy for Best World Music Album was developed and recorded alongside the documentary feature The Music of Strangers, from Oscar-winning director Morgan Neville.
Featured Performers: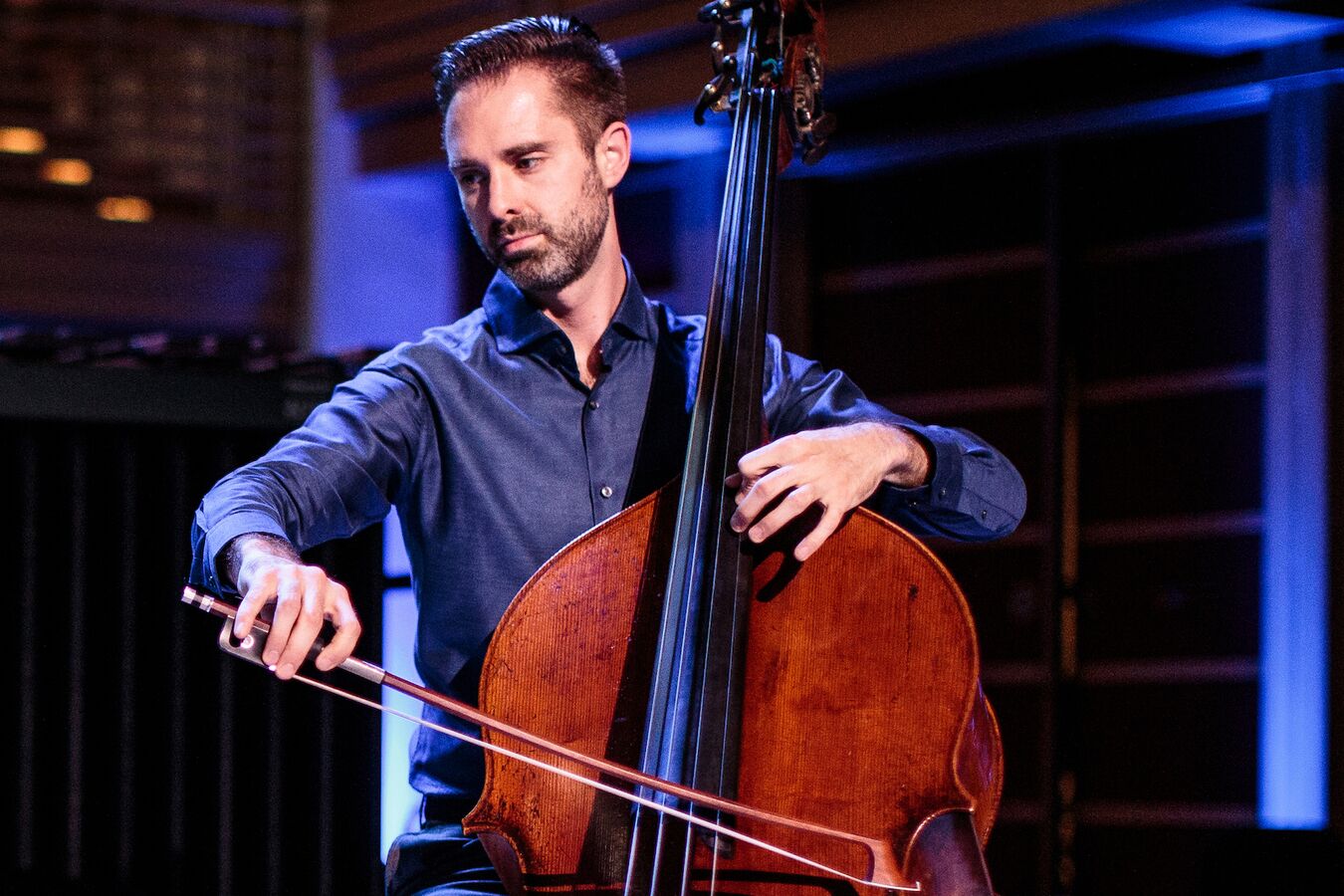 Jeffrey Beecher (Bass) pursues a varied musical career as both an energetic performer and educator. In addition to serving as one of   Silkroad's inaugural co-artistic directors, he performs as principal bass with the Toronto Symphony Orchestra and currently is on the   faculty of the Glenn Gould School of the Royal Conservatory of Music.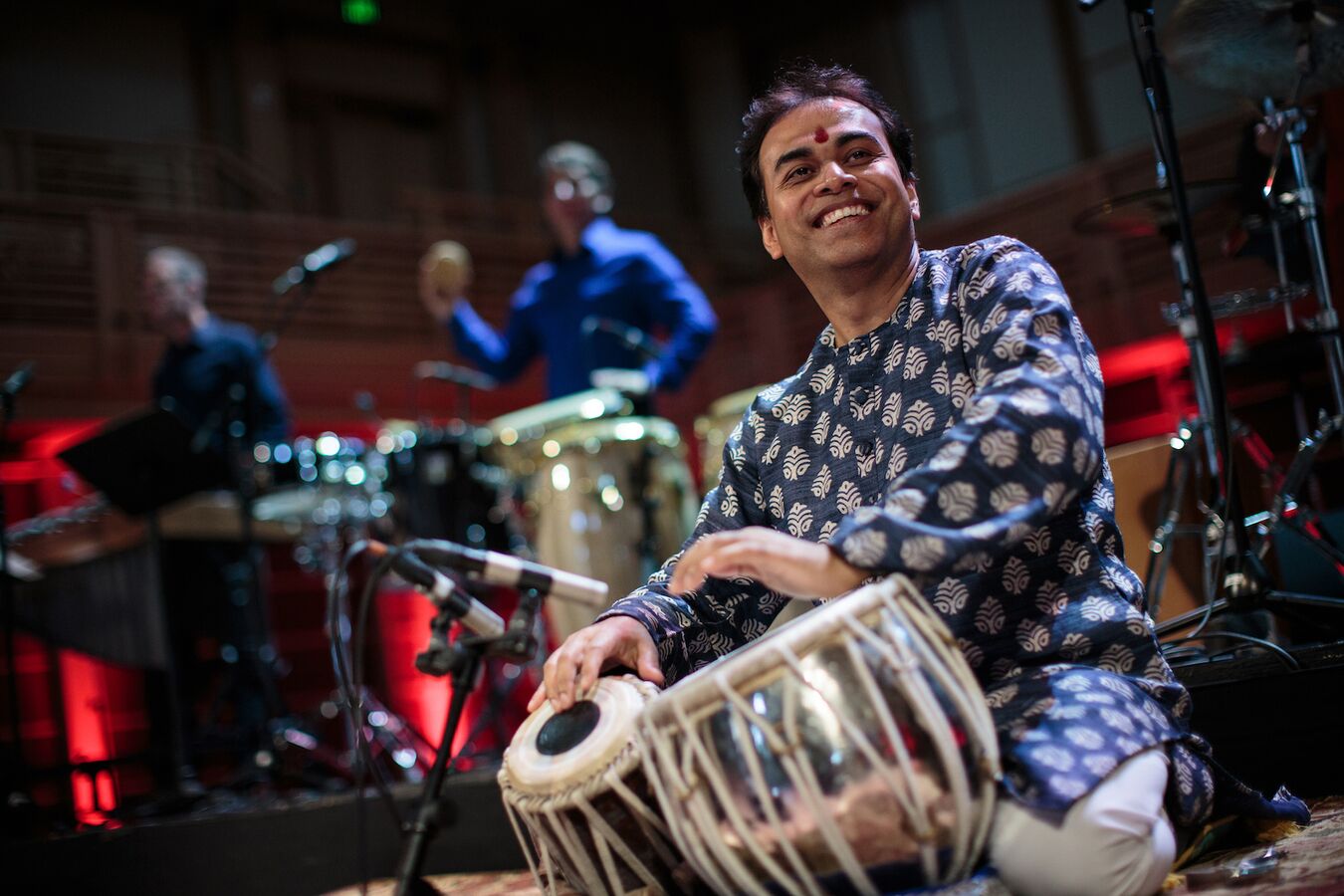 Sandeep Das (Tabla)  is the founder of HUM (Harmony and Universality through Music), which promotes global understanding through     performance and education, and provides learning opportunities and scholarships for young, specially-abled artists to empower them to     lead self-reliant lives. Das is trained in the centuries-old Indian tradition of Guru-Shishya Parampara, studying and living with his Guru       and learning and practicing music as a way of life, more than just an art form.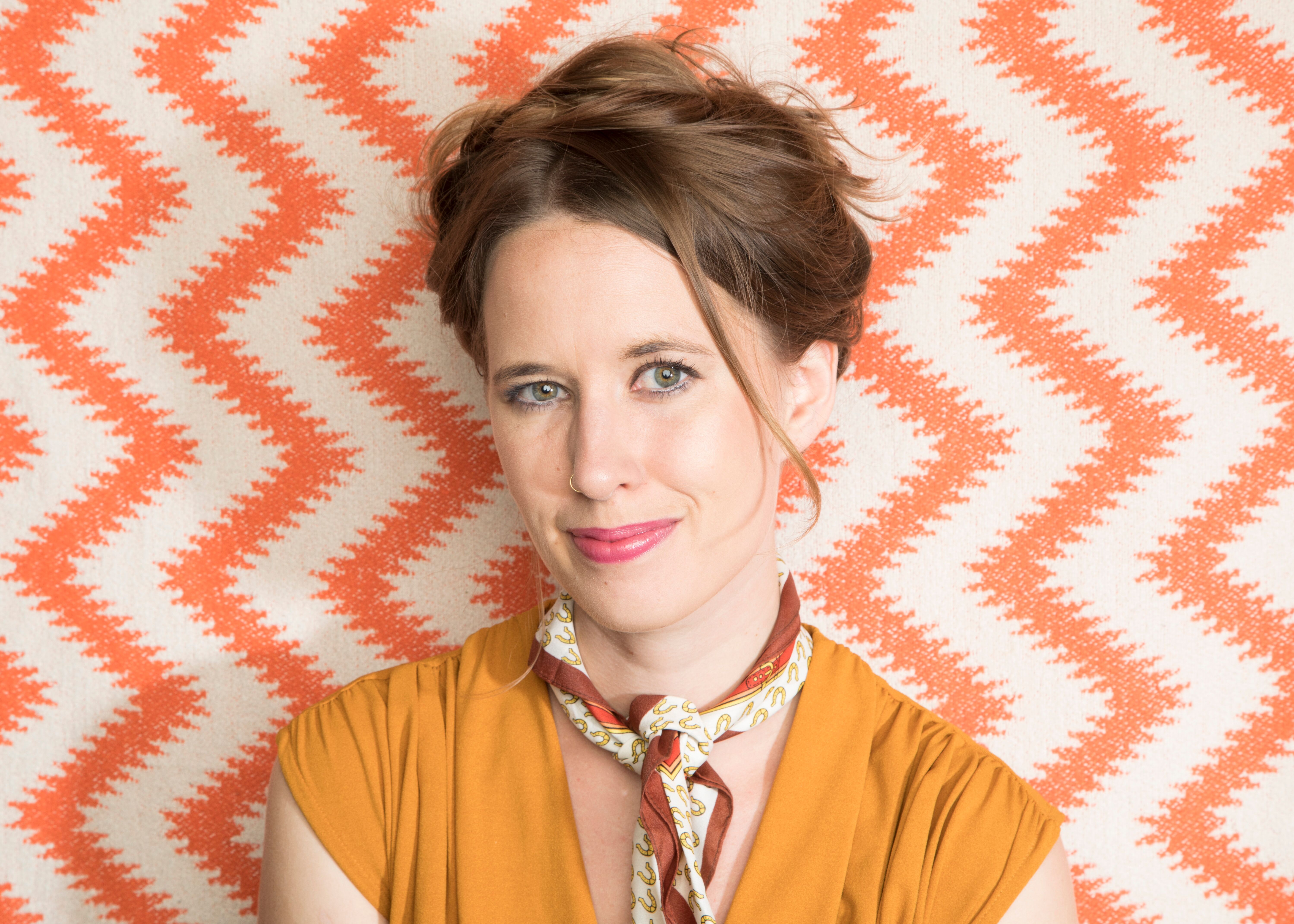 Maeve Gilchrist (Harp)  is a  Edinburgh-born harpist and composer who  has been credited as an innovator on her native Celtic harp   (Clársach) due to her uniquely rhythmic and improvisational approach to the instrument. Currently based in Brooklyn, Maeve tours   internationally as a solo artist and with a variety of projects.  She's composed a number of pieces including a three-movement Samuel   Beckett-inspired piece for harp, string quartet, and sound samples, which was premiered at the Edinburgh International Harp Festival in   the spring of 2019.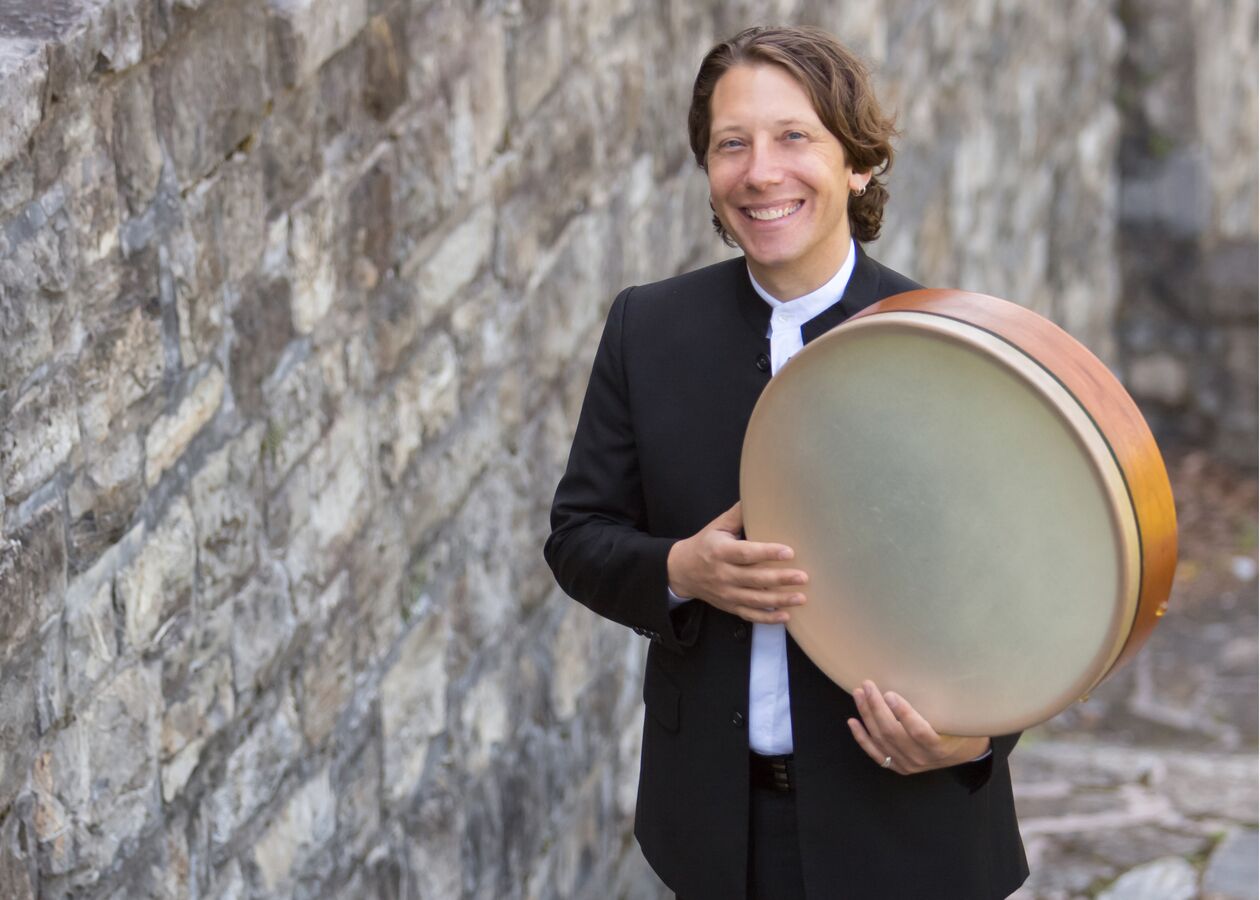 Shane Shanahan (Percussion) has combined his studies of drumming traditions from around the world with his background in jazz,   rock, and Western art music to create a unique, highly sought after style. He is one of Silkroad's inaugural co-artistic directors, and has   performed with Bobby McFerrin, James Taylor, Aretha Franklin, Philip Glass, Alison Krauss, Chaka Khan, and Deep Purple, among   others, and has appeared at the White House, playing for President and First Lady Obama.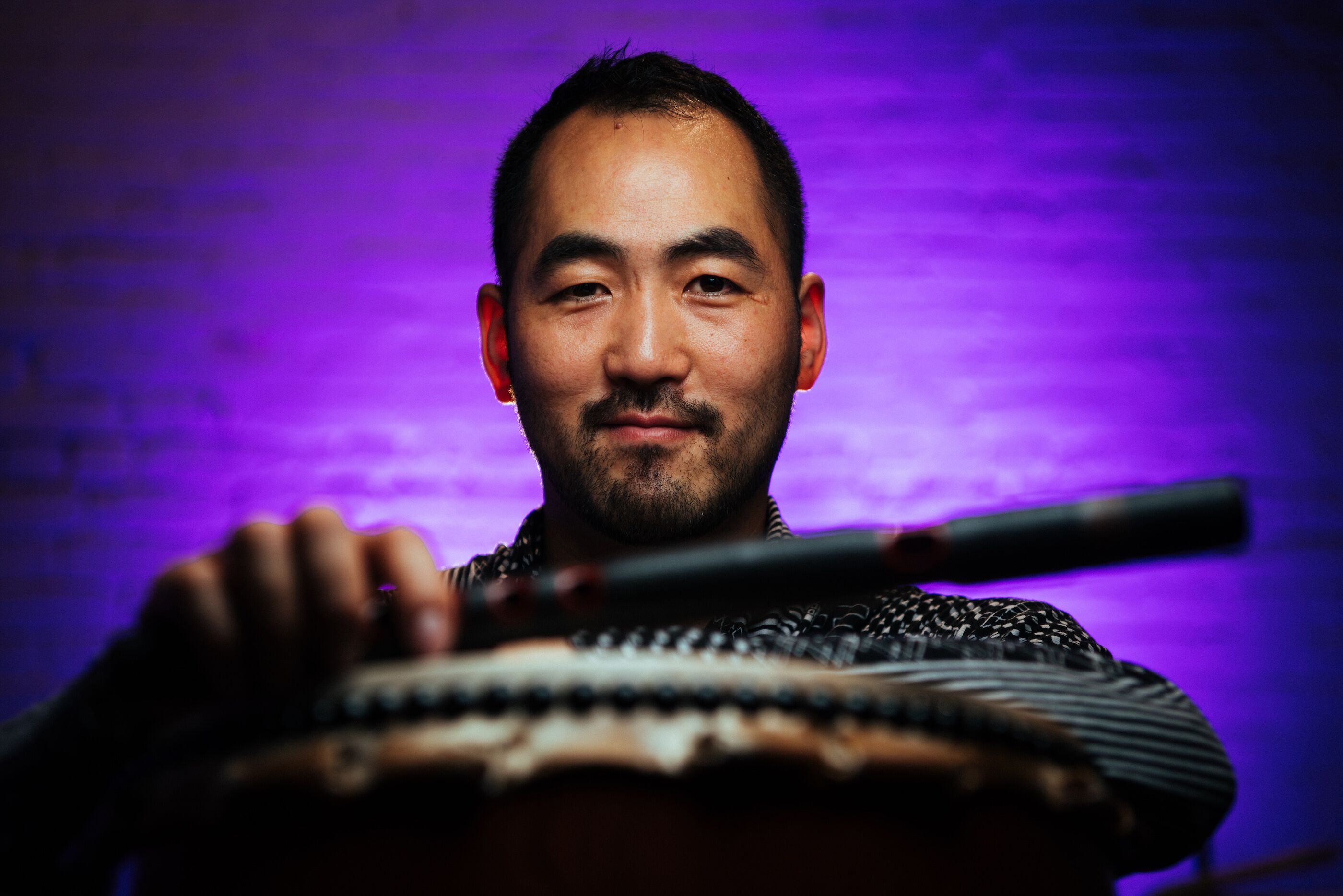 Kaoru Watanabe (Japanese shinobue flutes and taiko drums) is a Brooklyn-based composer and musician who specializes in the   Japanese shinobue flutes and taiko drums. Watanabe creates music that is at once personal, philosophical, meditative, and virtuosic,   that reflects his extensive background in Japanese traditional music, American jazz, and his decades-long devotion to cross-cultural   musical collaboration.   He is the featured taiko drummer and a musical advisor for the recent Wes Anderson film Isle of Dogs.   Watanabe has performed his compositions at venues such as Carnegie Hall, Lincoln Center, and The Kennedy Center, as well as   across the North, Central and South Americas, Europe, Asia, and Australia.
Pre-Ware Lecture Related Events:
Tuesday, February 19th, 2019 at 7:00 PM : The Music of Strangers Film Screening and Discussion in Leffler Chapel and Performance Center

Wednesday February 27th, 2019 at 11:00 AM:

 The Silk Road Across Disciplines Panel Discussion in Gibble Auditorium 

Sunday March 17 at 3:00 PM:  World Music Concert featuring Puerto Rican Bomba y Plena in Leffler Chapel and Performance Center  

Wednesday, March 20th, 2019 at 7:00 PM

:

Soul Caf

é 

in the Blue Bean sponsored by the Chaplain's Office

Wednesday, April 3rd, 2019 at 11 AM :  Annual Ranck Lecture by Dr. Douglas Bomberger, the

2018-2019 recipient of the Ranck Prize for Research Excellence, in the Zug Recital Hall (Zug 205).

Stop by the High Library to add a song to the curated E-Town Spotify Playlist and record yourself explaining why you chose that song in the One-Button Studio.

Also, be on the lookout for some surprise Ware Lecture-related events on campus!
Judy S. Ware '68 on the Ware Lecture:
Past Ware Lecturers
2018 - Karen Armstrong, Officer of the Most Excellent Order of the British Empire and founder of the Charter for Compassion
2017 - Jonathan Haidt, Professor of Ethical Leadership at the NYU School of Business
2016 - Kim Phuc, Vietnam War survivor, UNESCO Goodwill Ambassador, and founder of the Kim Phuc Foundation International
2015 - Nicholas Kristof, Pulitzer Prize-Winning New York Times Columnist
2014 - Tawakkol Karman, 2011 Nobel Peace Prize Laureate
2013 - Leymah Gbowee, 2011 Nobel Peace Prize Laureate
2012 - Muhammad Yunus, Nobel Peace Prize recipient and founder of Grameen Bank
2011 - Shirin Ebadi, Nobel Peace Prize recipient and founder of the Association for Support of Children's Rights in Iran
2010 - Terry Waite, founder of Hostage UK and Y Care International, and U.K. Ambassador for the Freeplay Foundation
2009 - Jody Williams, Nobel Peace Prize recipient and chairman of the International Campaign to Ban Landmines
2008 - F. W. de Klerk, Nobel Peace Prize recipient and former president of South Africa
2007 - Mary Robinson, former president of Ireland and chair of Realizing Rights: The Ethical Global Initiative