Internships and Jobs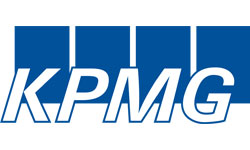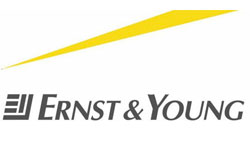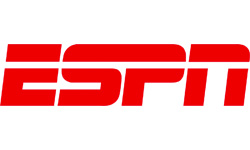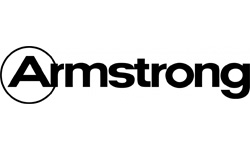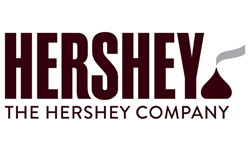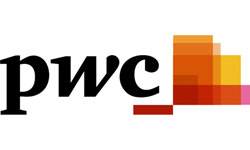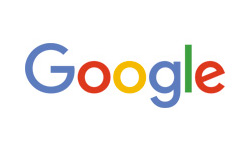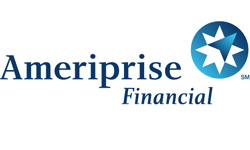 Employers are increasingly interested in hiring graduates who have had relevant work experience during their college career. A meaningful internship gives students a competitive advantage in the job market.  At E-town, every student who wants an internship can complete one!
We organize career fairs and work with our corporate partners to develop internship opportunities for students. We help students sharpen their interviewing skills, develop their resumes and cover letters, and find opportunities that fit their career plans. Our students complete internships with large and small organizations which function in the business, non-profit, and public sector, and operate in Central Pennsylvania and around the world. Companies that offer internship opportunities to our students include: PricewaterhouseCoopers, KPMG, Baker Tilly, RKL, Target Media, City Islanders, Penn State Hershey Medical Center, Members 1st, Hershey Foods, Martin's Potato Chips, Hershey Entertainment and Resorts, Auntie Anne's, City of Philadelphia, Highmark, Stauffer Glove and Safety, Deloitte Consulting, Clark Associates, TerraCycle, and AroundCampus Group.
Internships can be scheduled either during the academic year or during the summer.
Internship Course Work
Internships in: Business Administration, Business Data Science, Economics, Finance, Financial Economics, Marketing and International Business
Coordinator: Dr. Hossein Varamini
Internships in: Accounting
Coordinator: Prof. Terrie Riportella
Career services through the Department of Business
The Department of Business offers career, employment and internship assistance to business students and alumni. We have set up an email account (businessjobs@etown.edu) solely to be used for forwarding job and internship announcements to students.
Services offered to business students include:
Assistance with finding contacts for internships
Assistance with finding contacts for job opportunities
Assistance with registering for Handshake (job and internship platform for students)
Additional sources of internships