About Us
At Elizabethtown College, you'll find a unique combination of facilities, services and choices for outstanding events. But we go a step further – we add a level of customer service above and beyond what you'll typically find.
Here's what you can expect from us: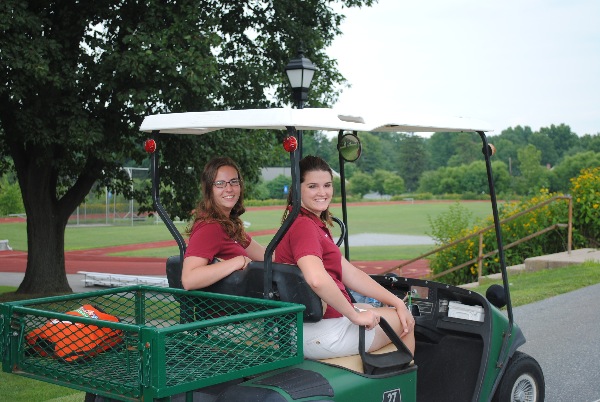 One contact for anything you need – One member of our Special Events & Summer Programs staff will serve as your key contact. That person will be available at all times, either on site or by cell phone, especially during the meeting or conference itself. 
Ideas and suggestions– Our staff members have experience and special training in planning great conferences and camps.  We'll offer creative suggestions on how to use Elizabethtown College's outstanding resources to make your event fun, well-organized and memorable.
Timely, frequent communication – Our staff keeps you updated on arrangements for your group, especially as the date of your event draws nearer. If any changes need to be made, we let you know right away.
Clear documentation – We're very thorough about documenting our discussions with you so that details aren't overlooked. Plus, these records help ensure that every person involved in the arrangements knows what's been agreed upon.