Meet The Study Abroad Staff
Megan Bell
Study Abroad Advisor
bellm@etown.edu | 717-361-1347 | Nicarry Hall 117
Megan Bell '14 serves as Elizabethtown College students' primary contact for study abroad. She encourages all students to explore the opportunities available through winter, spring break, May-term, summer, semester and year-long study abroad programs. Megan is happy to meet with any student, one-on-one to discuss their specific interests in studying abroad as well as address any questions or concerns. Through campus events, advising sessions and social media, Megan wants students to know that everyone, regardless of their major, athletic schedule, extracurriculars or finances, can go abroad.
Additionally, she can relate to the students from her own time on campus. Megan graduated from Elizabethtown College with a bachelor's degree in corporate communications and a minor in professional writing. As a student, she studied abroad in Cheltenham, England during her junior year. While abroad, she traveled throughout England as well as to the Czech Republic, Greece, Ireland, Italy and The Netherlands. Since then, she's had the opportunity to visit Ecuador and Mexico. Today, Megan also serves as an assistant coach for the College's swim team.
If you have questions about E-town's Study Abroad Office, please reach out to Megan.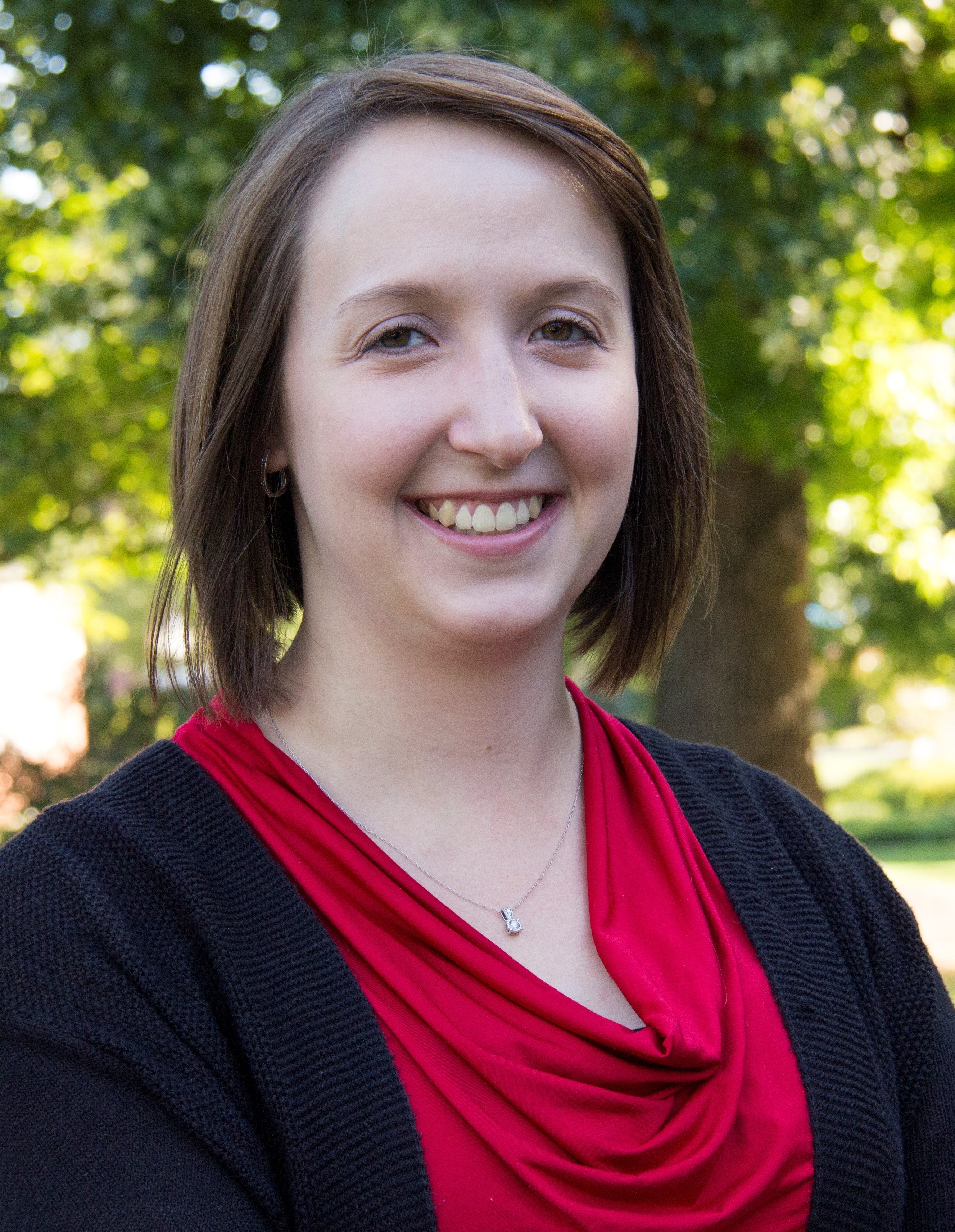 David Kenley
Director, Center for Global Understanding and Peacemaking
Professor of History, Department Chair
kenleyd@etown.edu | 717-361-1238 | Nicarry Hall 121
Dr. Kenley has long emphasized the value of study abroad as a high-impact learning experience. In his current position, he supervises the operations of the Study Abroad Office and oversees all short-term, faculty-led study abroad programs at Elizabethtown College. Kenley has personally led over a dozen study abroad programs in China, Korea, Japan, Vietnam, Cambodia, Thailand, and the United Kingdom. According to Kenley, traveling with students transforms the student-mentor relationship and allows interaction in ways that are impossible within an on-campus classroom.
If you are an Elizabethtown College faculty member, considering leading a short-term study abroad program, please contact Dr. Kenley for more details.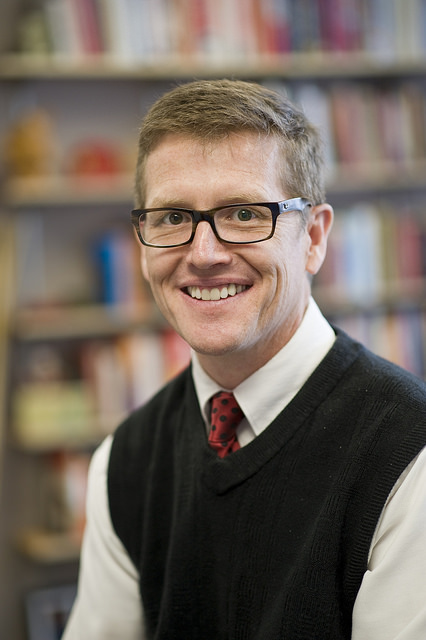 Kay Wolf
Program Manager, Center for Global Understanding and Peacemaking
wolfk@etown.edu | 717-361-1147 | Nicarry Hall 121
Kay Wolf works closely with the Study Abroad Office, in addition to her work for the Center for Global Understanding and Peacemaking. She assists Dr. Kenley with faculty-led programs. Additionally, she supports the Study Abroad Office by aiding in event planning, brainstorming new ways to reach students, and streamlining processes.
Meet The Study Abroad Outreach Coordinators
Elizabeth Driver '19
BCA Study Abroad Dunedin, New Zealand - Spring 2017
Nicarry Hall 118
I am a senior communications major and business minor at the great college of Etown. During my second semester of sophomore year, I decided to study abroad at Otago University in Dunedin, NZ. One of my favorite memories is traveling to the North Island for a week with two friends and being cool tourists as we slept in hostels and visited as many landmarks as we could in seven days. I am excited to work for Etown Study Abroad and to help other students take their own journey.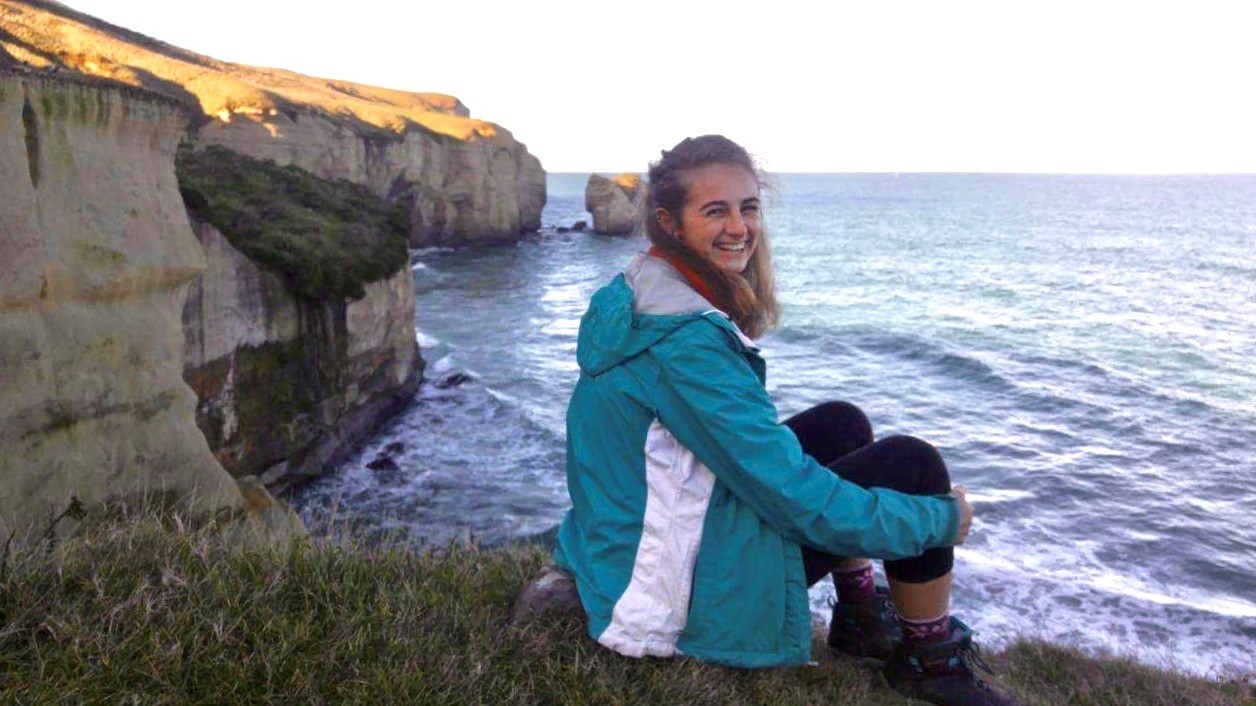 Madeline Gingrich '20
CIEE Seoul, South Korea - Summer 2018
gingrichm1@etown.edu | Nicarry Hall 118
Hello! I'm Madeline Gingrich, a Business administration major with a concentration in marketing and a minor in Asian studies. I spent my 2018 Summer at Yonsei University in Seoul, South Korea. While there I improved on my Korean language skill, explored, and learned more about the culture. I also had the chance to experience the hottest day in one hundred some years, it was hot haha. This was definitely an amazing opportunity that I wish all students would take the chance on doing.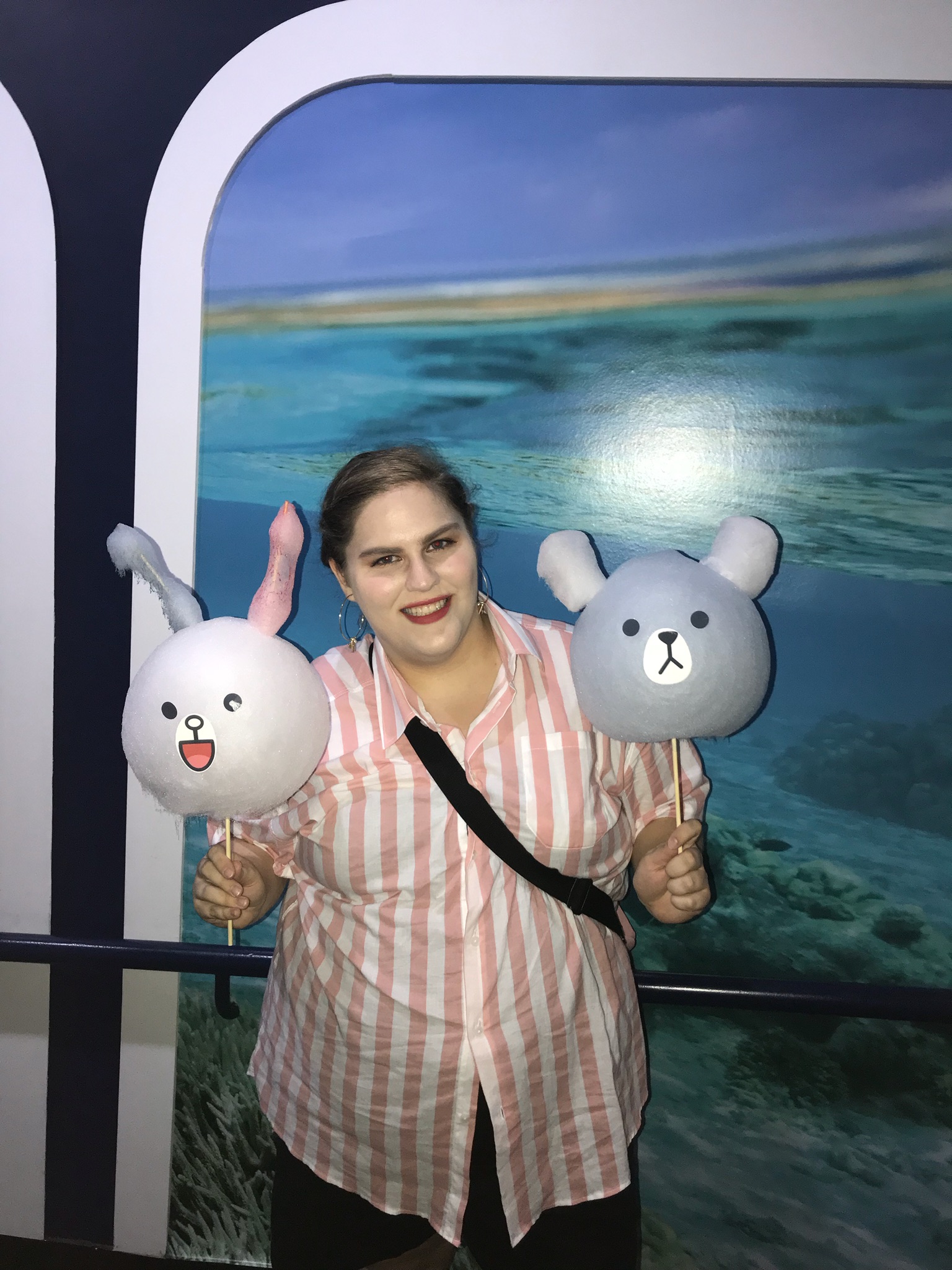 Sara Kroboth '19
BCA Study Abroad Marburg, Germany - 2017-18 Academic Year
Nicarry Hall 118
Hello! My name is Sara Kroboth and I am a senior German and international business major with a concentration in management. I spent the 2017-2018 academic year in Marburg, Germany, including the pre-semester program in Vienna, Austria. While abroad, I had the opportunity to improve my language skills, learn about the country, and become immersed in the culture, all while continuing to earn credits at E-town. This is an opportunity too good to pass up - for ALL students.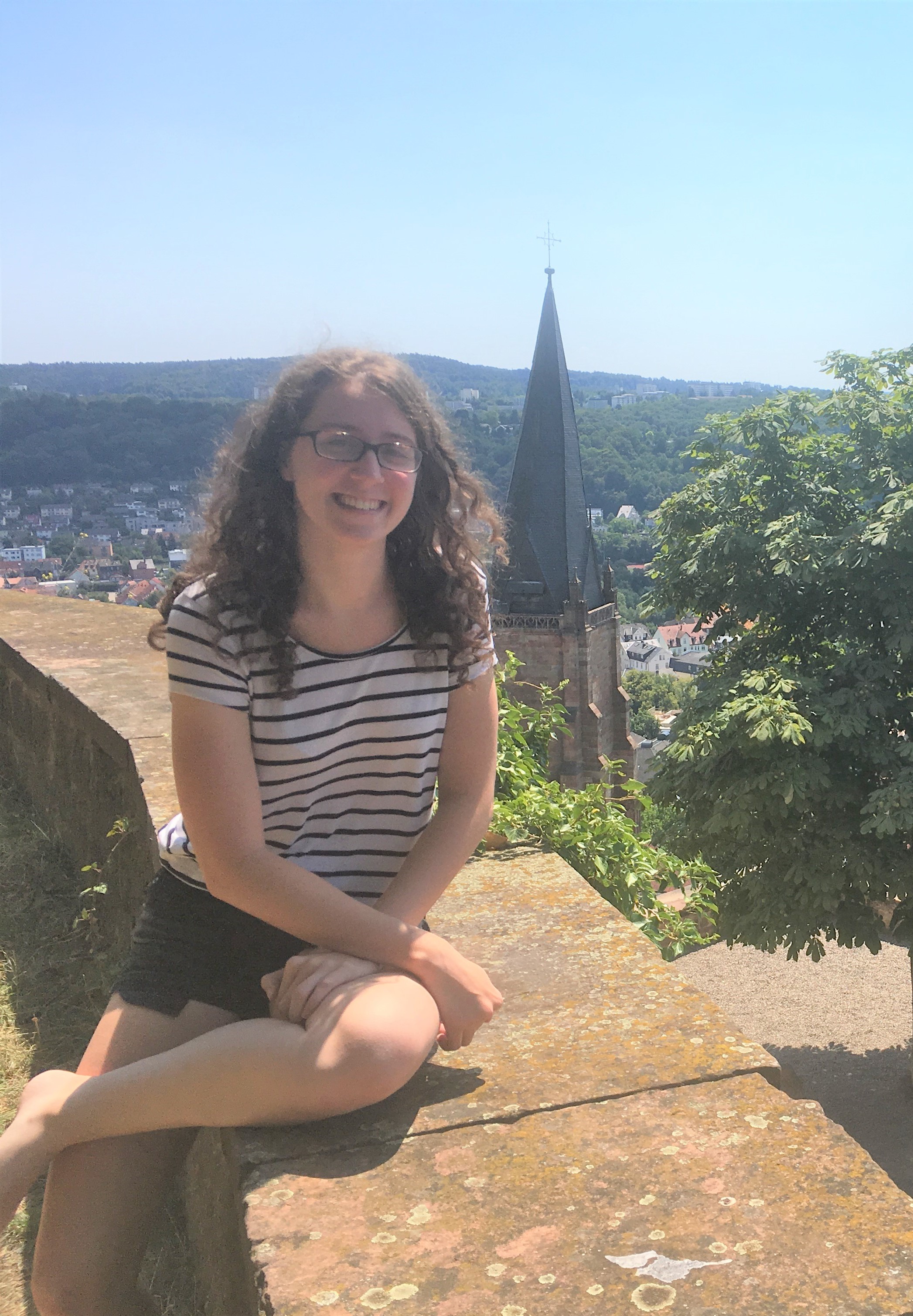 Afsara Mirza '19
BCA Study Abroad London, England - Spring 2018
mirzaa@etown.edu | Nicarry Hall 118
Hello, my name is Afsara Mirza. I am a senior with an Economics major and an International Studies minor. During my second semester of Junior year, I studied abroad in London, United Kingdom. It was an astounding experience. I got to delve into a new culture, enjoy the historical and touristic sites, travel to all the jaw-dropping beautiful places, try different food cuisine and above all learnt how to be more independent and confident. My dad always says 'traveling is a part of education.' I always had his quote stuck at the back of my head, which makes it convenient for me to accept new cultures, and learn from the unknown. I am also an international student from Bangladesh in Etown College too, but that did not stop me from striving to learn the British culture and study abroad in UK. Therefore, never limit your passion to learn about other cultures and countries. It is always the best decision you can ever take when you decide to step out of your comfort zone.