Meet The Study Abroad Staff
Meet The Peer Advisors
Jessica Battaglia '18
CIS Limerick, Ireland – Fall 2016 Alumna
battagliaj1@etown.edu | Nicarry Hall 118
Hello! My name is Jessica Battaglia and I'm a senior Occupational Therapy major. In the future, I plan to become a practicing occupational therapist, who works with amputees in a rehabilitation hospital. During the first semester of my junior year, I studied abroad in Limerick, Ireland. Studying abroad was the best experience of my life and I want to share it with the students at Elizabethtown College. I think it is extremely important for students to take advantage of such an amazing opportunity while they have the chance!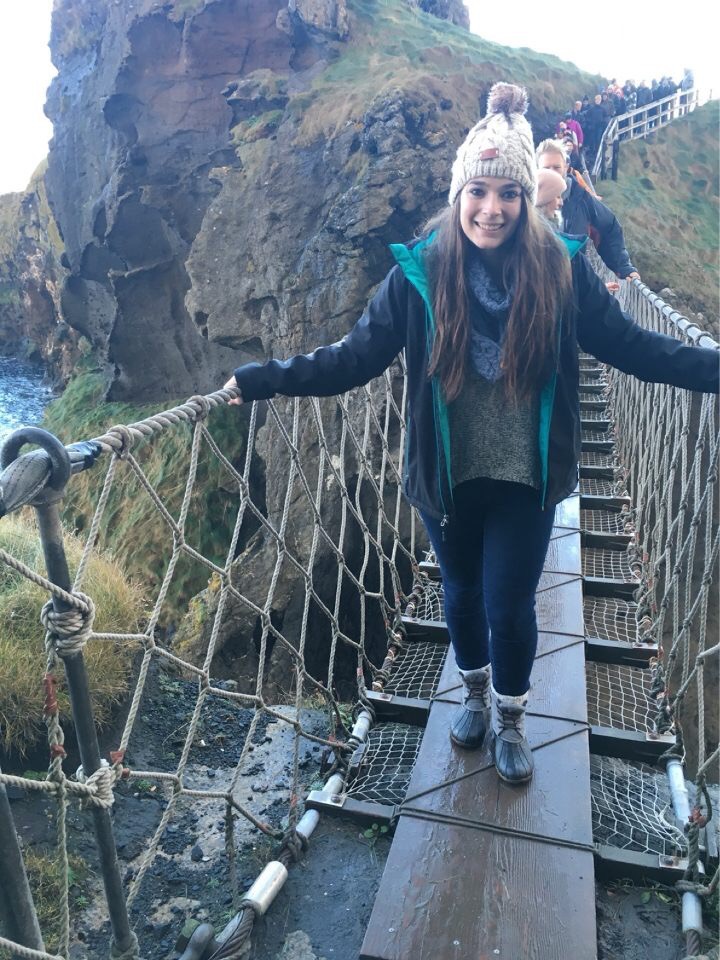 Abigail DiCiano '19
Kansai Gaidai University – Osaka, Japan – Fall 2017 Alumna
dicianoa@etown.edu | Nicarry Hall 118
Hi there! My name is Abby DiCiano. I'm a Junior Occupational Therapy student with a Japanese Minor. In the fall of 2017, I had the amazing opportunity to study abroad at Kansai Gaidai University in Osaka, Japan. It was hands down the best experience of my life and I will cherish every moment, every memory, and every friendship for the rest of my life! I hope that I can in turn help and encourage others to study abroad and see just how beautiful an experience it can be!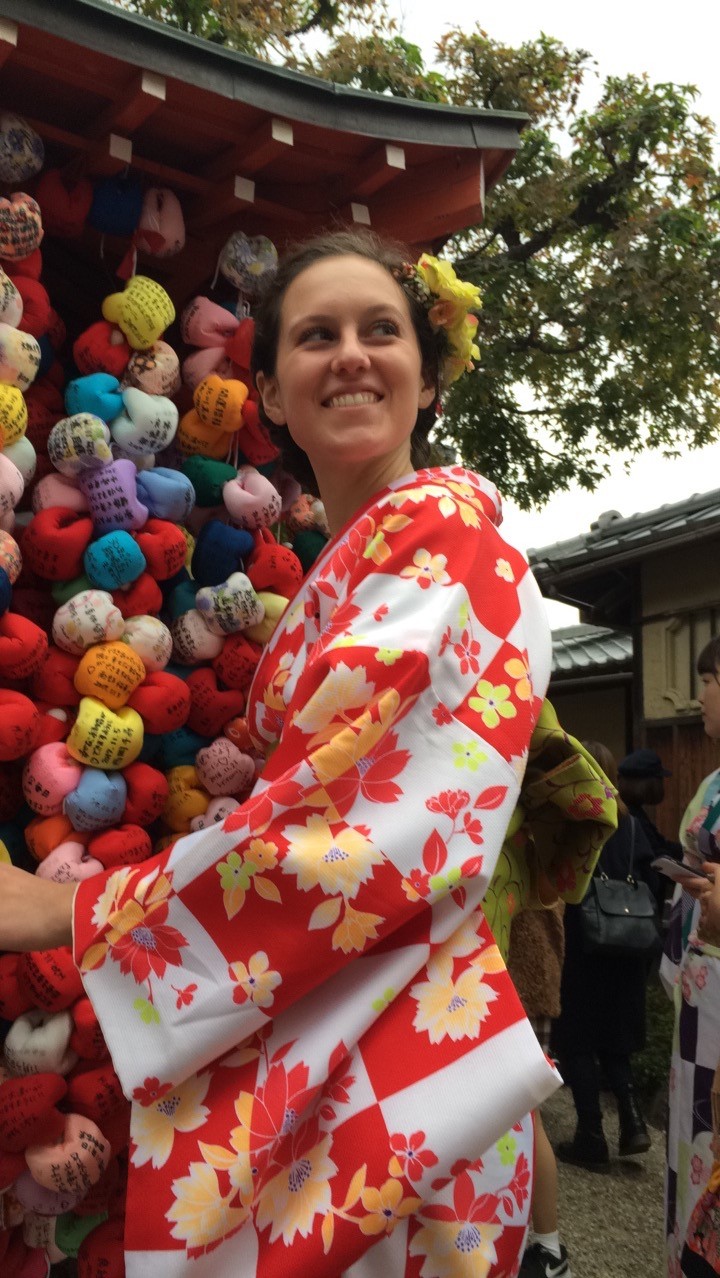 Megan Finnegan '18
BCA Cheltenham, England – Spring 2016 Alumna
finneganm@etown.edu | Nicarry Hall 118
Hi, my name is Megan Finnegan! I'm a senior English major with a minor in Human Services. I studied abroad at the University of Gloucestershire in Cheltenham, England, as a sophomore, in the spring of 2016. Studying abroad was one of the most incredible experiences of my life. While abroad, I visited seven countries, lived on my own for the first time, and made friendships that will last a lifetime. I can't wait to help other students get the chance to see what opportunities the world has to offer outside our little E-town home.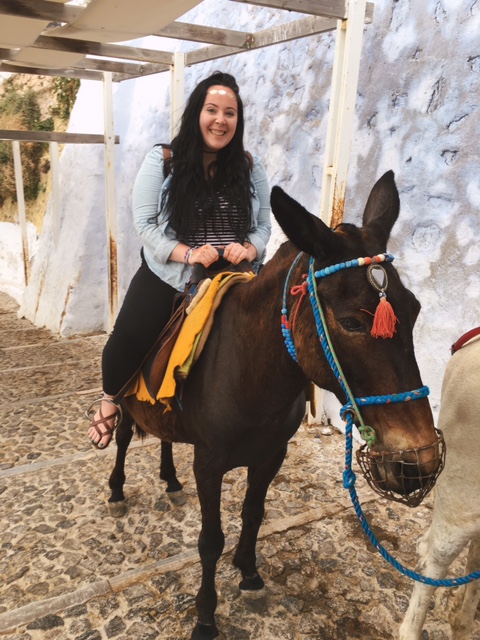 Aubrey Maryniak '19
BCA Dunedin, New Zealand – Fall 2017 Alumna
CIS Cusco, Peru – Summer 2016 Alumna
maryniaka@etown.edu | Nicarry Hall 118
Hey there! My name is Aubrey, and I study biochemistry and cognitive science here at E-town. All my life, curiosity, a heart for adventure, and a passion to connect have inspired me to travel - and continue to do so in planning my future. I've spent a summer studying abroad in Cusco, Peru, and a semester in Dunedin, New Zealand. I have also spent time in France, Costa Rica, and Australia. Besides travelling, I enjoy spending time painting, hiking, cooking, practicing flow arts and more than anything trying new things. The stories, skills, and knowledge that I have collected during my travels are integral pieces of who I am and how I see the world; I am looking forward to encouraging others to be able to grow in different yet similar ways as they embark on their own journeys abroad!