Pre-Law Advising Program
The Pre-Law Advising Program at Elizabethtown College is neither a major nor a prescribed set of courses or cocurricular activities for students who are interested in law and law-related fields. Instead, the Pre-Law Program seeks to emphasize the skills necessary for students in any major to attain success in future legal studies. Because the skills necessary for a law or law-related career can be accomplished in almost any academic discipline – such as English, history, political science, philosophy, or business – a committee has been established comprises members from several academic departments to assist pre-law students during their undergraduate years.
Learn more about the Pre-Law Advising Program:
From the Pre-Law Program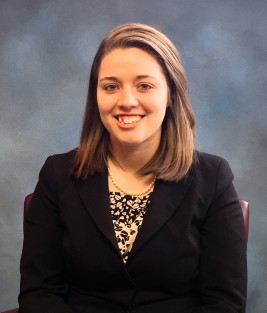 Alumni gives insight on personalized E-town experience
Pennsylvania, New Jersey litigator appreciates law school guidance
After graduating from Elizabethtown College in 2012, with a degree in psychology, Nicole (Triner) Mulhern attended Widener University Law School in Delaware. The transition process would have been a difficult one had it not been for Kyle Kopko, director of the College's Pre-Law program, Mulhern said. With his help, she waded through the red tape and completed all necessary prep work. The Pre-Law Program focused not only on the procedural steps to obtain admission to law school but also the skills and thought process required in the overall legal field. After graduation from law school, Mulhern became a licensed attorney in Pennsylvania and New Jersey. Currently, she is a litigator and handles general and professional liability matters at a mid-sized law firm.
"Although I speak very highly of the benefits to joining the pre-law program at E-town, I think the most spectacular and unique aspect of Elizabethtown College … was its professors and staff."
From the Pre-Law Program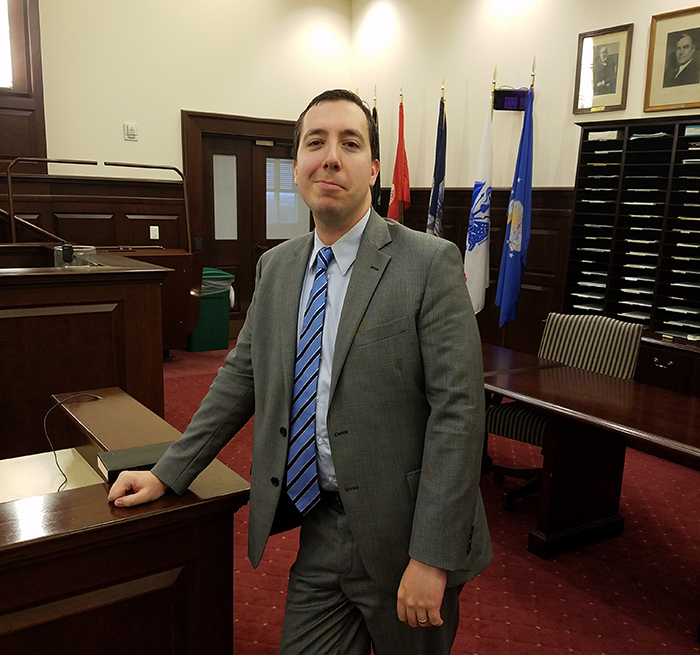 From Blue Jay to Assistant DA
Mock Trial offered skills still used in court
Chris Miller graduated from Elizabethtown College in 2007 with a degree in political science and a minor in sociology. He chose E-town for the small class sizes and individualized attention. While taking part in Mock Trial, a student club, Miller said he gained valuable skills that he still uses today in his work as an assistant district attorney for Chester County. Miller attended Drexel Law, interned for the Defender Association of Philadelphia and finished his master's degree in forensic/criminalistics science. After passing the bar, Miller became a trial attorney in the Court of Common pleas, trying cases from DUI's to corruption of minors to homicides.
"I can't stress enough the importance of the friendships and connections I made at E-town… It's important to surround yourself with different ideas so that you can constantly challenge yourself."
From the Pre-Law Program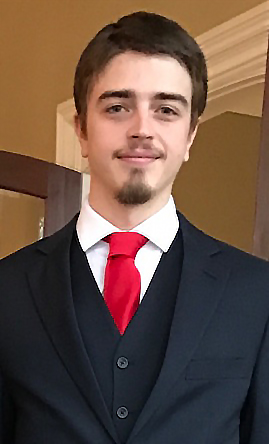 Harrison Hagelgans '17
From blue and grey to blue and gold  -- Legal studies graduate gives insight.
Harrison Hagelgans graduated from Elizabethtown College in just three years and currently studies at Widener University Delaware Law School. After taking a two-year break between high school and college to contemplate his future, the three-year program at E-town helped speed things along. Through participation in the College's mock trial team, Hagelgans gained skills in public speaking, body language and expanding his understanding of trials in the judicial system. The Blue Bean Café also added to his experience … "Nothing helps you get through a winter final like a nice cup of tea."