COM Experience
Register for Our November 25th COM Experience Day!
Come to our Communications Day and experience the hands-on education you can receive as a communications student at Elizabethtown College. You'll have opportunities to get in front of the camera and work behind the scenes, all while interacting with current Elizabethtown students and faculty.
At Communications Day you'll experience what it's like to be a student in our friendly and accomplished Department of Communications by discovering the many options and opportunities the curriculum has to offer.
During our COM Experience you'll have the opportunity to: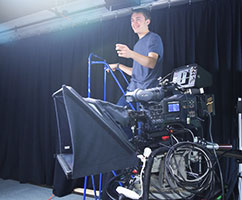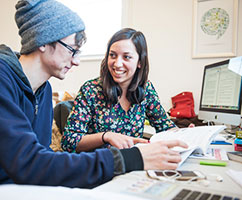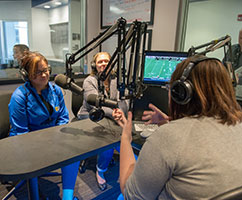 There is a limit of 25 students due to the hands on nature of the COM Experience, so please register before all of the spots are filled.