Communications Department Media Opportunities
Elizabethtown College is home to several student-run and community-based campus media outlets. Participation in these media allows you to gain hands-on, practical experience from day one.
Campus Media Organizations
Campus media at Elizabethtown College includes a combination of traditional broadcast and print media, as well as a public relations agency and collaborative news coverage of the community.
The Etownian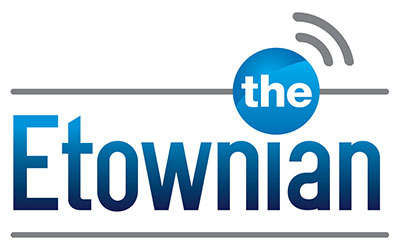 The Etownian is Elizabethtown College's weekly newspaper. The full-color newspaper is produced completely by student writers and editors--from a variety of majors--and is distributed each Thursday when classes are in session. The Etownian covers news, feature stories and sports. The newspaper's offices are located on the second floor of the Steinman Center. The Etownian also offers a digital version of the newspaper and interactive elements here.
The Etownian has a track record of recognition from the American Scholastic Press Association (college/universities with an enrollment of 1,701-2,500):
2008: First Place with Special Merit
2009: First Place and Outstanding Cartoon, "Rushing the Seasons"
2010: First Place with Special Merit
2011: First Place and Most Outstanding College Newspaper for 2011-2012
2012: First Place with Special Merit 
2013: First Place with Special Merit
2014: First Place
2017: First Place
2019: First Place
The Etownian also won the 2018-19 Group Award for their Weekly Chirp feature from the Center for Community and Civic Engagement.
ECTV Channel 40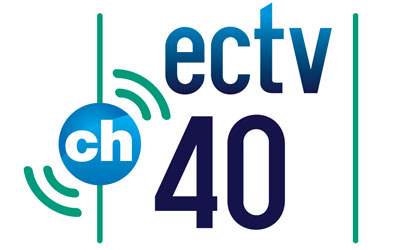 ECTV-40 is a 24-hour cable access channel owned and operated by the Department of Communications at Elizabethtown College and housed on the second floor of the Steinman Center. Not only does the television station provide a critical learning environment for students, but its programming also informs and entertains approximately 25,000 viewers in and around Elizabethtown, PA. Broadcasting sports, campus and community news, special events, classic film and television programming, and entertainment, ECTV appeals to a variety of viewers.
ECTV's studio centers on a news desk donated by WGAL, Lancaster, PA's NBC affiliate. Equipment includes Panasonic studio and overhead cameras, Panasonic DVC Pro Decks, a Panasonic Switcher, and a ClearCOM Intercom System. The ECTV mobile teaching and production van features remote equipment including JVC video cameras and commentator equipment.
ECTV has been recognized with collegiate broadcasting awards:
2008: finalist for the College Broadcasters Inc. division of Best General Entertainment Program-Television.
2012: third-place award in the Television Feature Story category in the American Scholastic Press Association contest.
2012: ECTV's website was awarded third place in the American Scholastic Press Association contest.
2014: second-place award in Student Television by the Pennsylvania Associated Press Broadcasters Association
WWEC 88.3 FM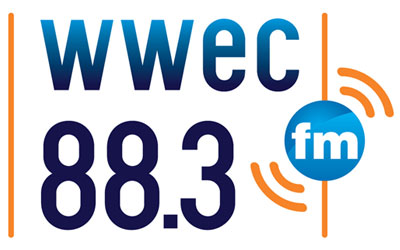 Located on the dial at 88.3 FM, WWEC-FM is a student-managed radio station affiliated with the Department of Communications. The radio station is both a local media outlet and a working media laboratory for students. Over 30 DJs—students, staff and community members—host shows in time slots between the hours of 11 a.m. and midnight on Sunday through Friday and all day Saturday. WWEC features a variety of programming: music, news, sports, weather and special programming. The FCC-licensed, 100-watt radio station can be heard across a seven-mile radius from the College – and round the world through live Internet streaming. The WWEC-FM offices and studio are located on the second floor of the Steinman Center.
Jay Firm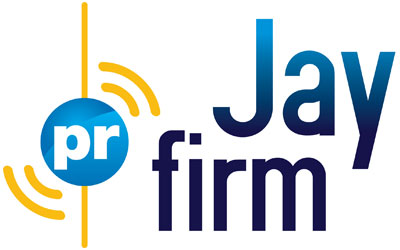 Newest of the student media operations is The Jay Firm, a student-run communications agency. The mission of The Jay Firm is to provide public relations students with an opportunity to independently practice public relations and marketing communications for clients outside of the classroom. The agency is currently an independent organization (it receives no funding from the College). The firm is currently modeled as a voluntary learning laboratory where students work pro bono for clients.