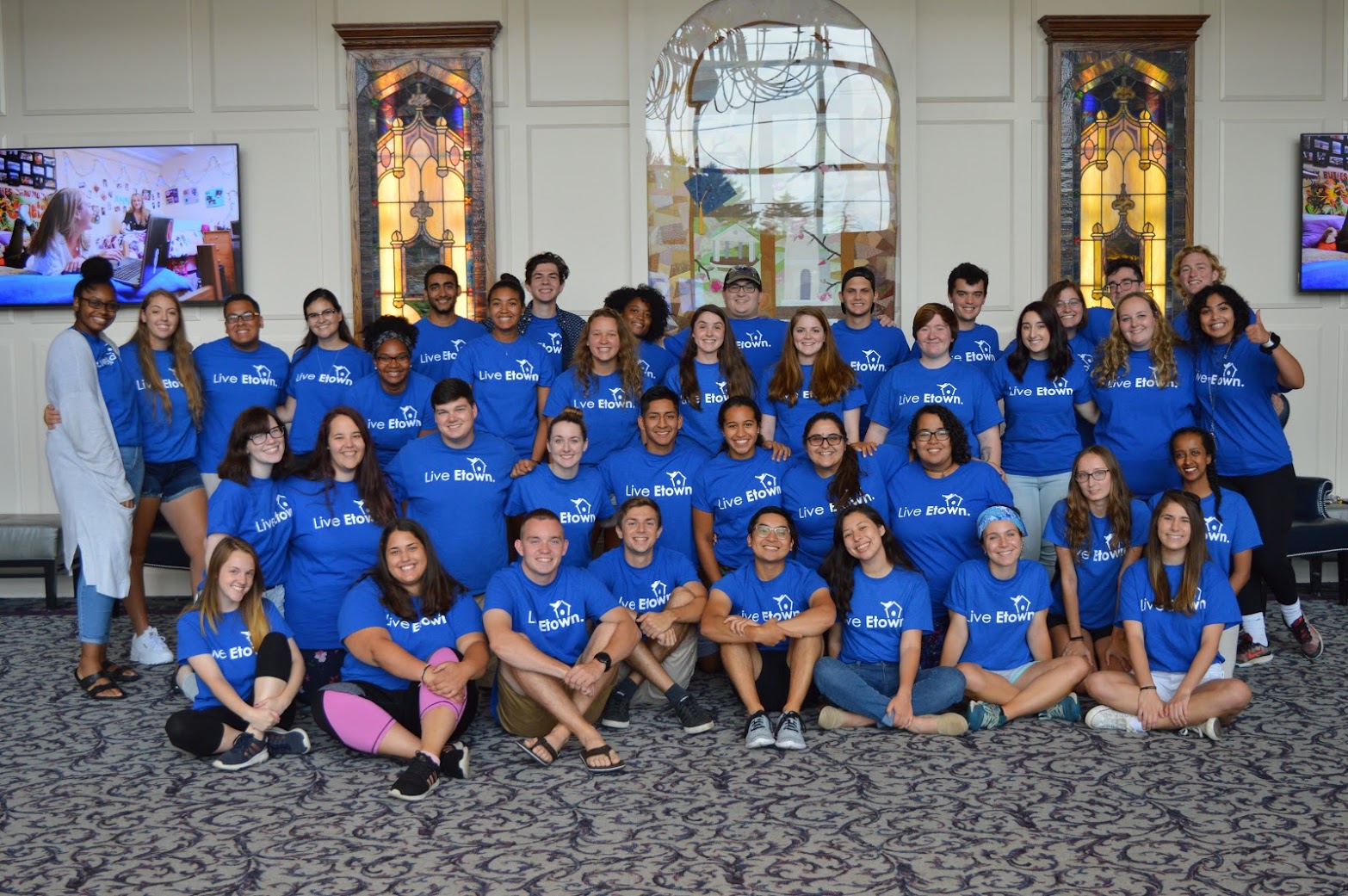 Apply to be a Resident Assistant (RA) or Community Assistant (CA)!
Living on campus at Elizabethtown College offers students a place to live, learn, grow, and be a part of a vibrant community. RAs and CAs create vibrant communities, cultivate inclusive communities, foster a sense of belonging, and inspire meaningful learning for all residential students.
Questions about being an RA/CA? Make sure to review the information and documents below.
Applications for the 2023-2024 academic year will open in November!