Ober Residence Hall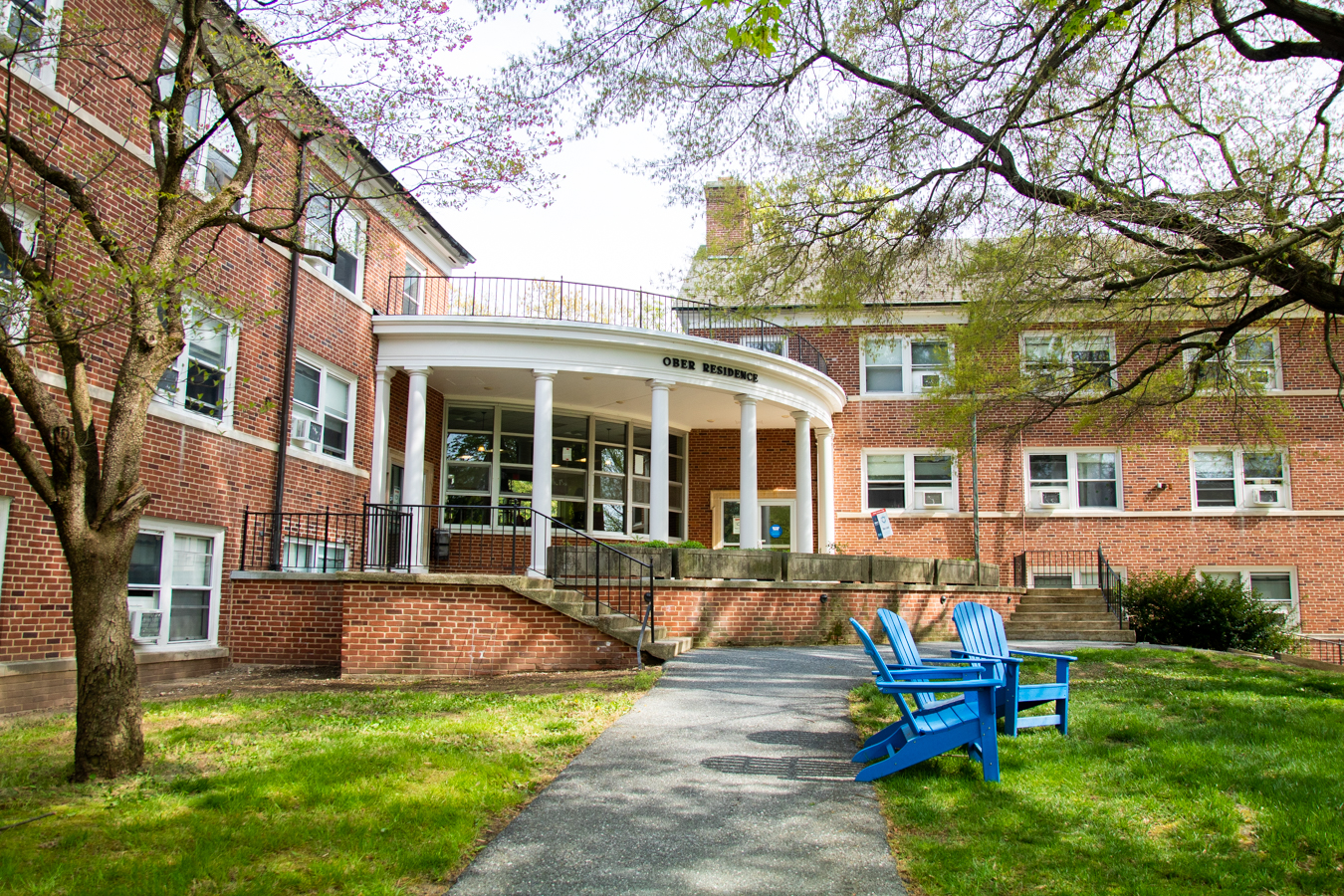 Who to Contact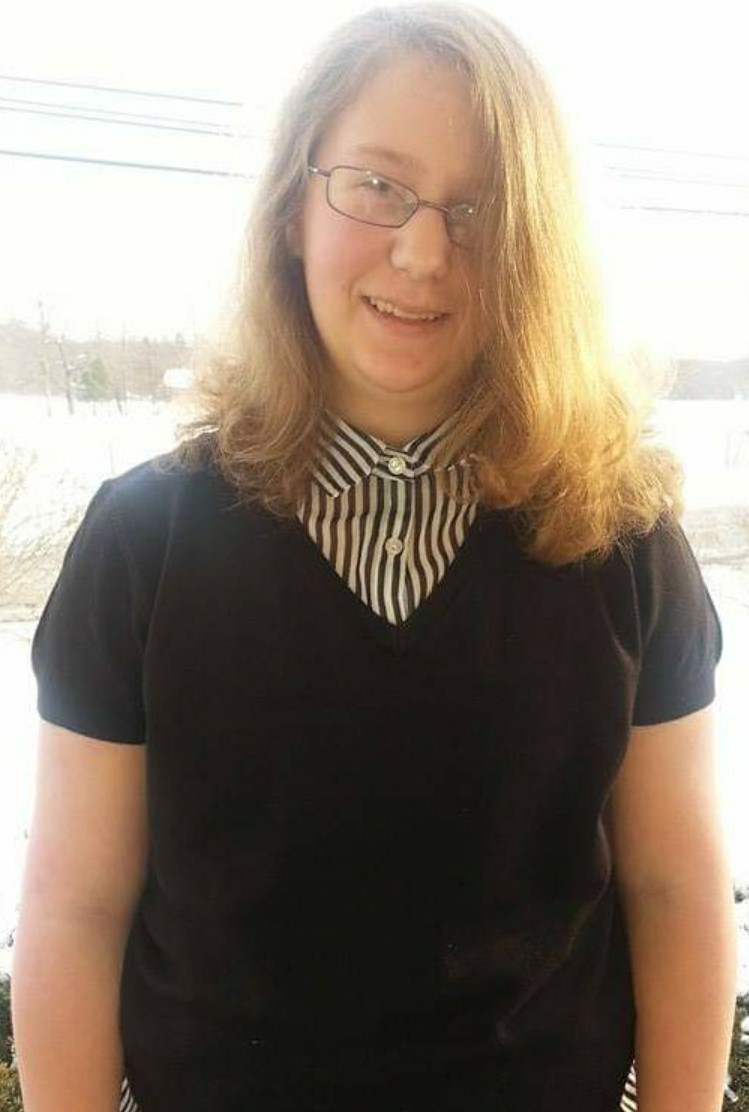 Mk White, Area Coordinator
---
History
Ober opened in 1960 as a men's dormitory and named in honor of President Henry K. Ober.
General Information
Ober is home to about 260 students in a setting of 4 triples, 122 double rooms, and 4 singles. Ober is shaped like a "v", dividing the floors into wings. While the building is co-ed, men and women are separated on the floors and wings. The building houses students from all cohorts. The building features a lounge on the second floor, a kitchen on the first floor, and laundry facilities in the basement.  The building is located near High Library and the BSC (Baugher Student Center).
Building Information
Walls: Cinderblock
Floors: Carpet in the rooms, tile in the hallways.
Furniture: Each student will have a twin bed that can be adjusted for height, a desk and desk chair. Students will also have a wardrobe and dresser or a built-in closet and dresser (please note built-in furniture cannot be moved).
Windows: All room windows come with a shade.
Air Conditioning: Window AC units that are placed in the rooms by the Facilities Management team during spring break (typically March) and removed during fall break (October).
Kitchen Facilities: Communal kitchen located on the first floor, including sink, refrigerator/freezer, & stove/oven
Bathroom Information:  Traditional, communal style bathrooms that include sinks, toilets, and showers.
Laundry Facilities:  Located in the basement. There is no additional cost for laundry during the academic year.
Renovations
LED lighting in common areas 2023.
The lounge and bathrooms were renovated in 2011.